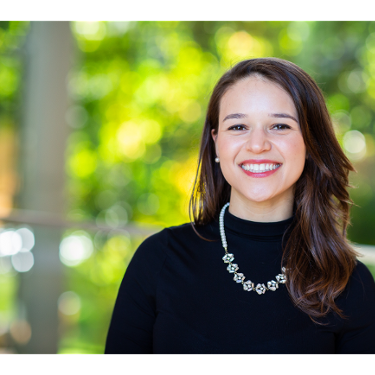 by
MargotBordne

Esri Contributor
Mark as New

Mark as Read

Bookmark

Subscribe
On July 16th, 2020, over 1,100 people gathered to hear how 3 organizations from the government & nonprofit sectors approach racial equity and social justice work and the role that GIS plays in advancing each of their missions. Attendees heard from Deirdre Johnson Burel and Amanda Otter (Otter:Create) representing the W.K. Kellogg Foundation, Julian Ware & Jacque Larrainzar representing the City of Oakland, and Rae Johnson, Zachary Swingen, and Dr. Ben Weston representing Milwaukee County.
Deirdre and Amanda shared how racial equity is not just something the W.K. Kellogg Foundation funds— but rather how it is part of their DNA. They shared their focus on systems transformation and racial healing to achieve racial equity, their holistic approach to racial equity, and the importance of community engagement and making long-term, generational commitments to the communities they work within. Julian & Jacque shared the City of Oakland's long history of activism and their commitment to "reshaping the narrative" by making sure community voices are represented in day to day city operations & planning. They defined terms such as institutional and structural racism, and described how GIS is inherent in their analysis and equitable decision making processes across all departments of city government. Finally, Rae, Zac, and Ben outlined Milwaukee County's journey toward achieving racial equity, from declaring racism a public health crisis in 2019, to rolling out racial equity training to every county employee, to putting their commitment to the test during the COVID-19 pandemic once it became clear that the county's Black and Latinx residents were disproportionately affected. They stressed the role of geography in their ability to understand who was affected, where they lived, communicate information to the public, and most importantly, to deploy resources to better support community members.
This is one of two equity-focused SIGs at UC2020. The other one will be uploaded shortly.
You must be a registered user to add a comment. If you've already registered, sign in. Otherwise, register and sign in.