New Contributor II
Mark as New

Bookmark

Subscribe

Mute
Hello everyone,
I need to sum all the cell values for a series of rasters and save instantly the result number.
I tried Zonal Statistics and Zonal Statistics as Table in arcpy so it returns a single value raster in the first and a table in the second case which takes many hours to run through all the rasters. I would like to ask if it is possible to create a code or use a different command that returns the sum of all the cells of a raster quicky.
The code has the following form:
import arcpy
from arcpy import env
from arcpy.sa import *
arcpy.env.workspace = "C:/MSc_thesis/run500"
plist = arcpy.ListRasters("p*", "GRID")
for i in plist:
inZoneData = 'Karitaina_watershed_polygon'
zoneField = "Value"
inras = Raster(i)
outZon = ZonalStatistics(inZoneData, zoneField, inras,"SUM")
outZon.save(os.path.join(arcpy.env.workspace,"s" + str(i)))
1 Reply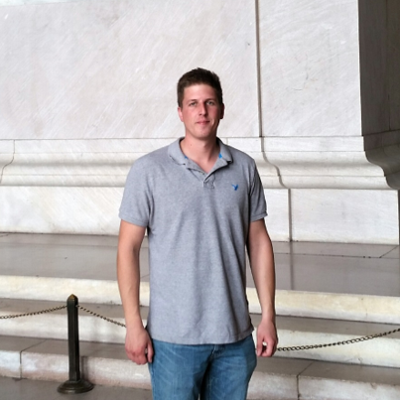 by
DavidPike

MVP Frequent Contributor
Mark as New

Bookmark

Subscribe

Mute
Please format your code correctly.
How many rasters are being iterated? One thing which will improve performance is to supply the inzone feature as a raster, otherwise it is converted from feature to raster for each iteration, although this will unlikely be a huge gain.