New Contributor
Mark as New

Bookmark

Subscribe

Mute
Hi, I've got ArcGis 10.6. I am trying to figure out the volume of people in transition in different neighborhoods. I've got point data on bus stops in a municipality as well as the annual number of people who board the local buses at these bus stops. I've also got a polygon layer with different neighborhoods. Many bus stops are located along major streets, which also serve as boundaries between neighborhoods. In order to deal with this I've created buffers of 100 and 200 m to the point coordinates before aggregating. So far so good.
However, when I'm trying to aggregate (spatial join in the toolbox) not all buffers are added/counted. The buffers that cross different neighborhood borders are dropped (I want them to count in all the neighborhoods they touch). This happens no matter what spatial join I run. I've tried one-to-one, one-to many, I've tried both polygon and point layers as target and join feuture. I have also tried a merge and intersect. Even when I try to get information on what neighborhoods the different bustop buffers belong to/ touch - the buffers touching two or three neighborhoods are dropped.
Does anybody know how I can get the information on the annual volume of people in transition through the buffers in the different neighborhoods? What am I doing wrong?
Best Regards, Maria Camacho Doyl
3 Replies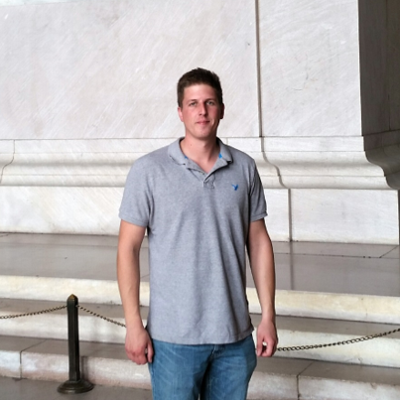 by
DavidPike

MVP Frequent Contributor
Mark as New

Bookmark

Subscribe

Mute
Hello Maria.
I would have thought using your neighbourhoods as the target and bus stop buffers at the join feature with one-to-many would achieve this e.g.
Area 1 | Stop 3
Area 1 | Stop 4
Area 2 | Stop 2
can you send some pictures of your results?

New Contributor
Mark as New

Bookmark

Subscribe

Mute
Hi, David. Thank you for your answer!
I did run the analysis again (one-to-many with the polygon as target) and double checked one neighborhood. See bus buffers with attribute table in picture one and join result with attribute table picture 2. It did join all bus buffers this time (30 in one neighborhood). Might have missed it somehow last time. I did however think too much of the spatial join I believe. Is there a way to get the total number (see attribute tables) for the polygon without having to do much hands on calculation for the 136 neighborhoods? Hence, I would like to get one total number for the polygon. As you might see in the attribute table (either one) there are several bus stops in several spots of the neighborhood with the same annual number of people. These are duplicates of the total number - these are one total for that particular spot in the neighborhood. For example there are 6 bus stops with 2438632 people - this should just be calculated once. Is there a way to run an analysis where the duplicates are removed and the total number of annual passangers are attributed to the polygon? Best Regards, Maria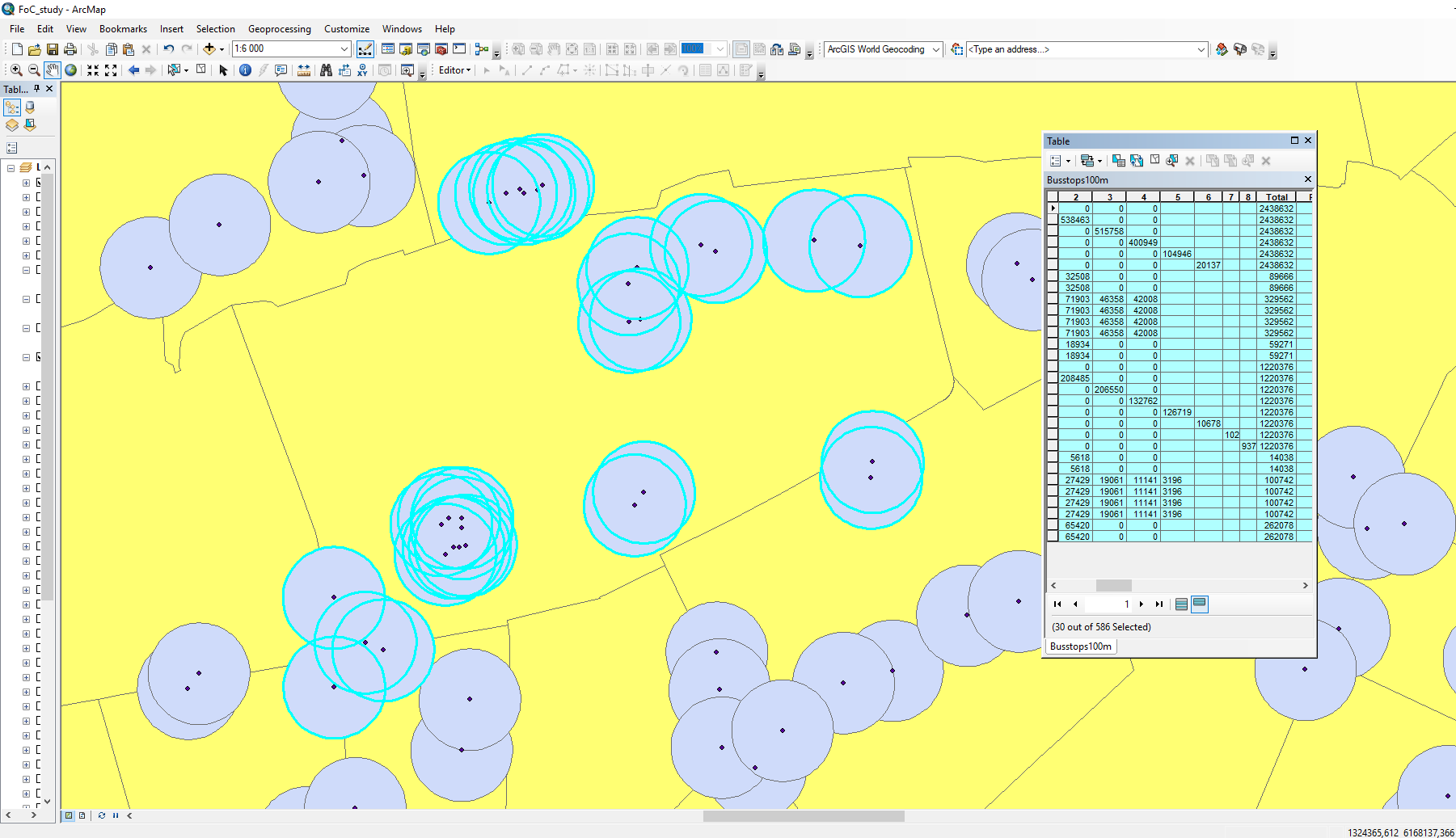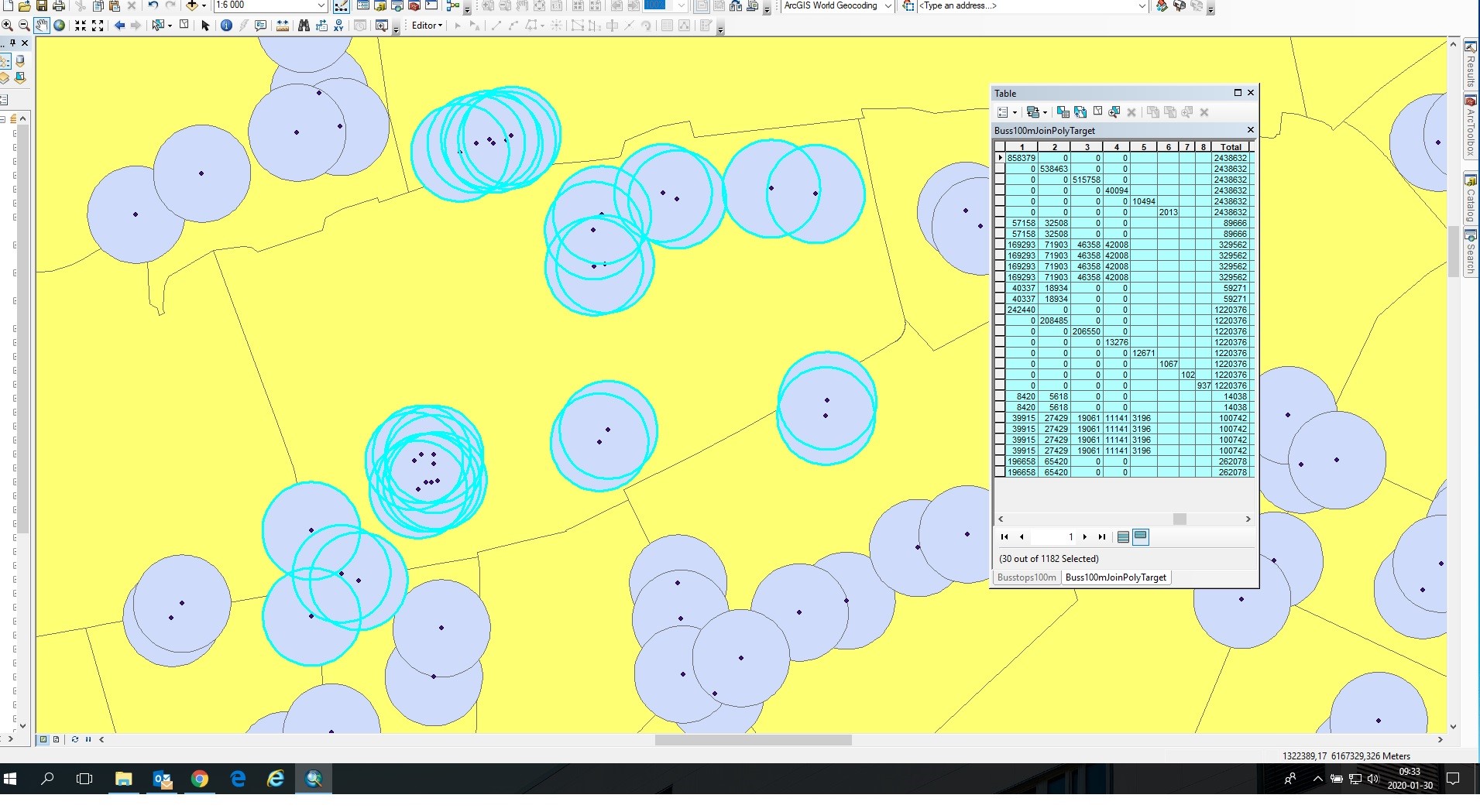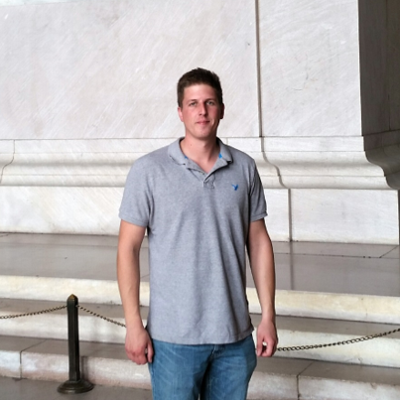 by
DavidPike

MVP Frequent Contributor
Mark as New

Bookmark

Subscribe

Mute
Run the Delete Identical tool on your neighbourhoods.