New Contributor
Mark as New

Bookmark

Subscribe

Mute
Hello All,
First things first, I am fairly new to ArcGIS so if I've missed something obvious, that would be why. Basically what I have is a figure in PNG format which I have imported into ArcGIS as a raster and I want to get out values for each point on the figure as an xyz table(lon, lat, value). I have gotten it geo-referenced alright I believe as the boarders on my imput data line up with that which I've set up for reference(A Hammer_Aitoff projection). The things I've been having trouble with is getting the data into the table with lon lat for x and y, I always seem to wind up with some strange co-ordinate system in the 80K+ region of values. I'm using the spatial analyst>Extraction>Sample tool and setting the output co-ordinate system to that of my display since I assume that is the co-ordinate system I would want since my cursor shows lon and lat values for any given point. Also I would like to sample the colors on my figure and assign those to specific values to save me the grief of coding up a python script to match each RGB value to a numerical one, I assume this is fairly trivial and I've just not found the function yet.
Cheers and thanks
1 Reply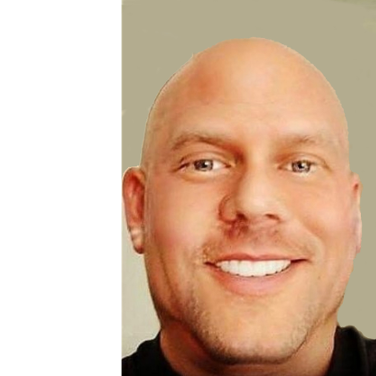 by
EricRice

Esri Regular Contributor
Mark as New

Bookmark

Subscribe

Mute
Ryan,
The display units are not actually connected to the coordinate system of the dataframe. It's probably returning X,Y in A Hammer_Aitoff projection space. To get X,Y in Decimal Degrees your coordinate system on the dataframe needs to be in a GCS. To confirm, go to the General tab of the dataframe properties. I bet your Map units are Meters, and your Display units are Decimal Degrees.
Best,
Eric