New Contributor
Mark as New

Bookmark

Subscribe

Mute
I have tried the Explode Advanced Edit option, but the shapefile I have is not a "Multipart" shapefile so the tool fails. I have tried the Split by Attribute Tool, but it tries to split every overlapping intersection and creates 10's of thousands of new individual polygons (there should only be 3401 or 1 for each entry in the attribute table).I just want an individual polygon (FC) for each Polygonlisted in the attribute table, and have the new "shapefile(s)" be named using the "Name" Filed or worse case the FID Id for now from the current table.
Below is a image showing the current Footprint shapefile and the associated table. So I just want a new individual shapefile for each table entry. Sounds easy..... but......
And sure I could select each one, one by one do Data, Export Data 3401 times...... There must be an easier way.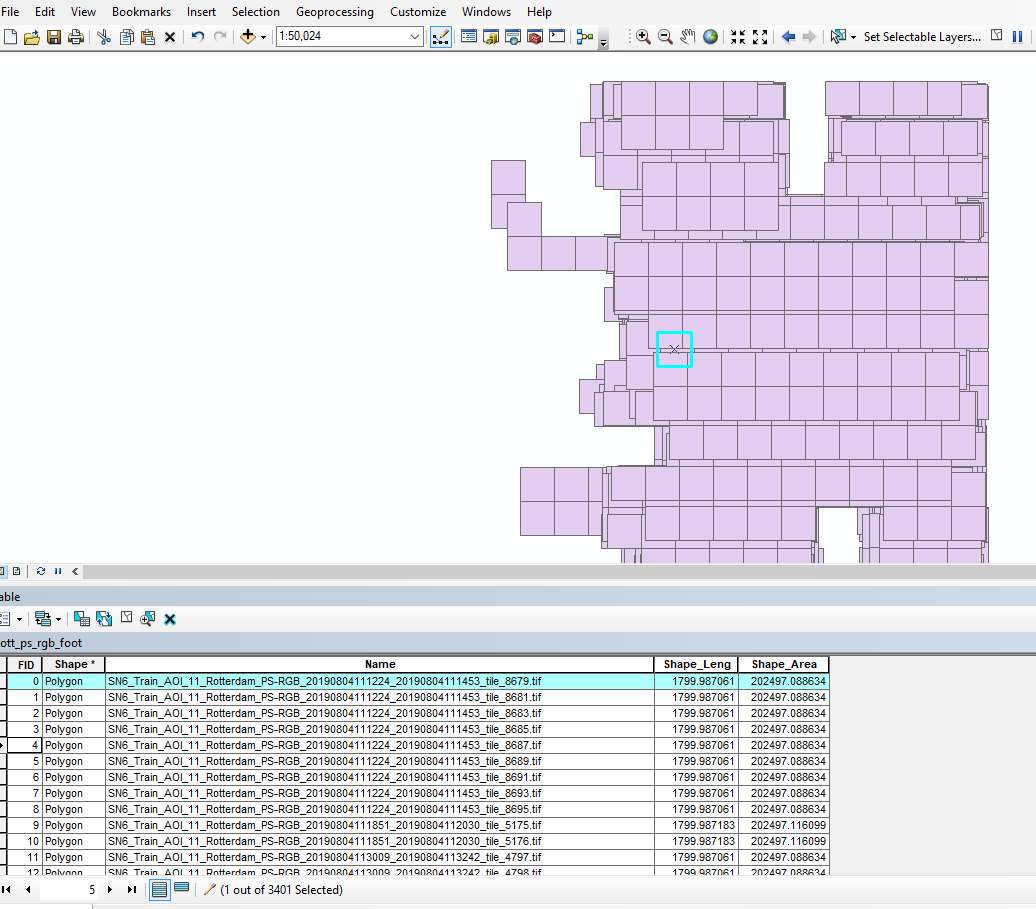 2 Replies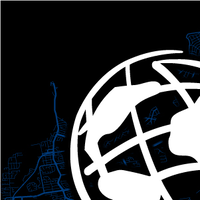 by
MehdiPira1

Esri Contributor
Mark as New

Bookmark

Subscribe

Mute
Hi ‌Mark Sanford‌,
Is it possible for you to share the shapefile or at least part of it (an extract) so I can work on it?

New Contributor
Mark as New

Bookmark

Subscribe

Mute
Pira, sorry for not replying sooner, I was able to create a set of individual shapefiles for each tile. Thanks for the response!