New Contributor II
Mark as New

Bookmark

Subscribe

Mute
Hello, everyone !
I have a file with multiple rasters (stretched - without attribute table - but with only one value e.g. min value = max value) and I am trying to export each raster's value in a table/xls file where the values from all the rasters will have been registered (in a column for example) using model builder or arcpy.
Any suggestion is welcomed, thank you !
2 Solutions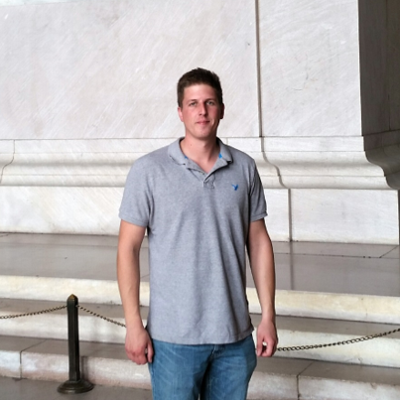 by
DavidPike

MVP Frequent Contributor
Mark as New

Bookmark

Subscribe

Mute
How many rasters have you got? You're saying each raster is made of cells entirely of one value?
Can you post a picture of this?
raster_object = arcpy.Raster(r'C:\MyStuff\Geo\Raster1.tif)
min_value = raster_object.minimum
max_value = raster_object.maximum

by
DanPatterson

MVP Esteemed Contributor
Mark as New

Bookmark

Subscribe

Mute
import arcpy
import numpy as np

arcpy.env.workspace = "c:/data/DEMS"  # --- Set the current workspace
rasters = arcpy.ListRasters("*")
out = []
for raster in rasters:
    inRas = arcpy.Raster(raster)
    arr = arcpy.RasterToNumPyArray(inRas)
    ras_min = np.min(arr)
    out.append([raster, ras_min])
print(out)

# ---- for now, just print it or see
# NumPyArrayToTable
Now, if you have nodata values to account for, then the code will have to be edited, or if the rasters are all over the place, then good luck.
This should give you an idea... but I never tested it, just cobbled together from the help files
NumPyArrayToTable—ArcGIS Pro | Documentation

... sort of retired...
9 Replies