Occasional Contributor II
Mark as New

Bookmark

Subscribe

Mute
All,
I'm trying to create buffers for many different widths in a roads feature class. I know there are a bunch of different ways to do this, but the one I have chosen this time is Modelbuilder. I'm using trying to use the Iterate Feature Selection tool to read the many different width of a roads feature class then I'm attempting to pass them to the buffer to buffer the distance for that width (i.e. A width of 7 gets buffered for 7 ft). I used to be very good at this a while ago, but haven't used Modelbuilder, Python, or the command line to do things like this in a while. I'm getting stuck with the buffer tool only creating one output file that appears to keep getting overwritten by each subsequent run from the iterator. What I'm trying to do is have a buffer shapefile be produced for each different width. I know I'm kind of close, but need some help. I've attached a screen shot of my model the way it's currently setup. It should be kind of self explanatory from the way I have it labeled. Thank you.
1 Solution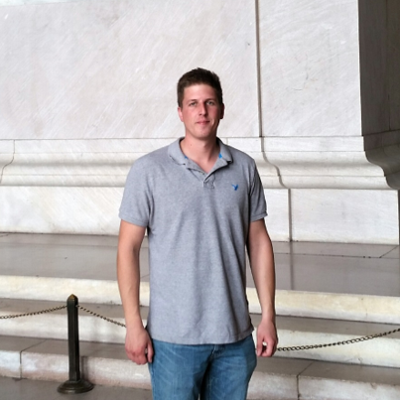 by
DavidPike

MVP Frequent Contributor
Mark as New

Bookmark

Subscribe

Mute
I tested this in a simple model, but without the value field from the iterator going into the buffer tool. I specified the width field as input within the Buffer tool and got the results as expected.
4 Replies