Occasional Contributor II
Mark as New

Bookmark

Subscribe

Mute
from 

vrbls 

import 

*

arcpy.env.workspace = database
workspace = arcpy.env.workspace
arcpy.env.overwriteOutput = 

True


edit = arcpy.da.Editor(workspace)

edit.startEditing(

False, True

)
edit.startOperation()
insert_cursor = arcpy.da.InsertCursor(perm_bound

, 

[

"PermitNo"

, 

"FeatCLS"

, 

"Contact"

, 

"Source"

,


                                                   

"National_ID"

, 

"Type_Flag"

, 

"Calc_Acres"

, 

'SHAPE@'

])


with 

arcpy.da.SearchCursor(perm_bound_file_geodb

, 

[

"PermitNo"

, 

"FeatCLS"

, 

"Contact"

, 

"Source"

, 

"National_ID"

,


                                                   

"Type_Flag"

, 

"Calc_Acres"

, 

'SHAPE@'

]) 

as 

cursor:
    

for 

row 

in 

cursor:
        insert_cursor.insertRow(row)
        

print

(

'row inserted'

)

    

del 

cursor


del 

insert_cursor
edit.startEditing(

False, True

)
edit.startOperation()
I do not have any problem using this code in a file geodatabase and it works fine. It does not work inside an enterprise geodatabase and does not insert any rows yet I do not get any error and it exits with zero code.
1 Solution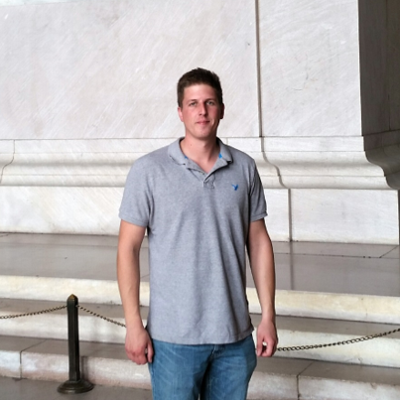 by
DavidPike

MVP Frequent Contributor
Mark as New

Bookmark

Subscribe

Mute
Is the EGDB versioned? Where is stopOperation() and stopEditing(True)?
you may have luck with edit.startEditing(False, False)
4 Replies