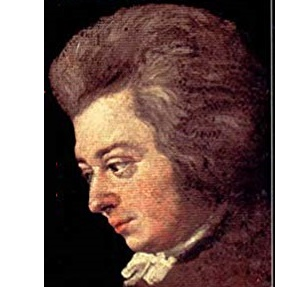 Regular Contributor
Mark as New

Bookmark

Subscribe

Mute
What's the quickest way to determine what version of ArcSDE is installed and running? I've found a few suggestions for how to get this info but some additional clarification would be helpful.
Method 1
Check the version sde_table (not to be confused with sde_versions table) using your RDBMS client of choice (SQL Server/SSMS for me)...(Way to find version of SDE )
SELECT *
FROM [MyDB].[dbo].[SDE_version]

MAJOR    MINOR     BUGFIX       DESCRIPTION  RELEASE       SDESVR_REL_LOW
10       5         1            10.5.1       Geodatabase   105010 93001
Okay, I was expecting to get a version somewhere near or around 10.5. So that seems to make sense. But what's with the SDESVR_REL_LOW?
Apparently, the 93001 is "the lowest release number of server allowed to run on this instance". Is this a reference to ArcGIS Server? (System tables of a geodatabase in SQL Server—Help | ArcGIS Desktop )
Method 2
When I try to get information using arcpy, I get the below output - no mention of 10.5.1 but 3.0.0 instead? I understand the 'Current Release' to indicate that I'm not current since I'm not on 10.6.
import arcpy
connfile = r'<path_to_connectionfile>'

print("Release: ", arcpy.Describe(connfile).release)
print("Current Release: ", arcpy.Describe(connfile).currentRelease)

>>>Release: 3,0,0
>>>Current Release: False
Finally when I try to get information inside ArcCatalog (Right-click the database connection in the Catalog tree and click Properties > General Tab...) (FAQ: How do you determine the version of an enterprise (ArcSDE) geodatabase in Catalog? | Esri Austr... )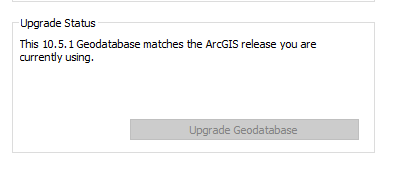 I also get 10.5.1.
So long story short, can someone explain to me the significance of 93001 (9.3.0.0.1?) or 3.0.0?
5 Replies