by
AdrianWelsh

MVP Honored Contributor
Mark as New

Bookmark

Subscribe

Mute
I'm trying to write a simple SQL query that just isn't working. I have two fields in my file geodatabase layer (ArcGIS Pro 2.3) and I want to select the records that match my simple SQL query of:

written out to LEFT(Layer,3) = OWNERSHIP_NUMBER
But I get an error saying that "The SQL expression has invalid syntax".
I must be doing it wrong somewhere but I don't know where. These are both FIELDS and not RECORDS, so that likely makes a difference in how my syntax is supposed to be written.
Looking up this article: SQL reference for query expressions used in ArcGIS—ArcGIS Pro | ArcGIS Desktop
it says "
String functions can be used to format strings. For instance, the LEFT function would return a certain number of characters starting on the left of the string. In this example, the query would return all states starting with the letter A:

LEFT(STATE_NAME,1) = 'A'
"
So, it makes me think my syntax is mostly right since both of my fields are strings. Any advice on making my SQL query syntax work?
1 Solution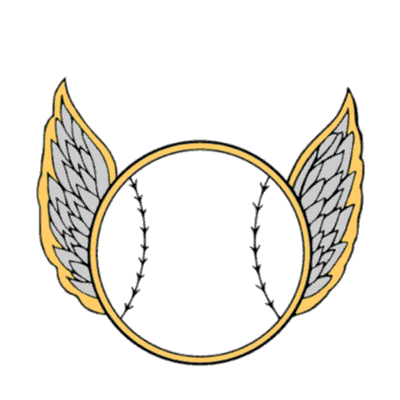 by
RandyBurton

MVP Regular Contributor
Mark as New

Bookmark

Subscribe

Mute
11 Replies