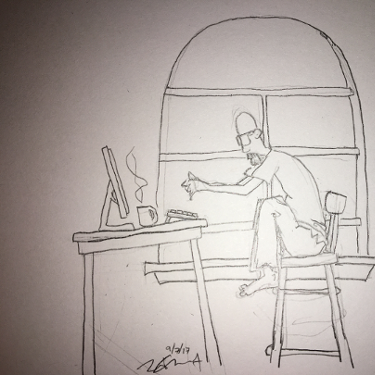 Occasional Contributor
Mark as New

Bookmark

Subscribe

Mute
ArcGIS Desktop version 10.6
SQL Server 2014
attempting to compress the DB and I get the following:
ERROR 999999: Error executing function.
Underlying DBMS error [dbo.DEFAULT]
Failed to execute (Compress).
I deleted all versions and killed all connections, but the error persists.
SDE_compress_log shows FAILURE -51 in compress_status and end_state_count is sky high.
I assume the state count is what's causing the problem, but I'm at a loss as to how to fix it.
I know there's a ton of posts about Failure to Compress, but most of them have explicit errors to work from.
I've used Analyze Datasets, and Diagnose Version tables ("0 multiversioned tables had orphaned, duplicate, missing or redundant rows")
Any advice on troubleshooting would be appreciated.
1 Solution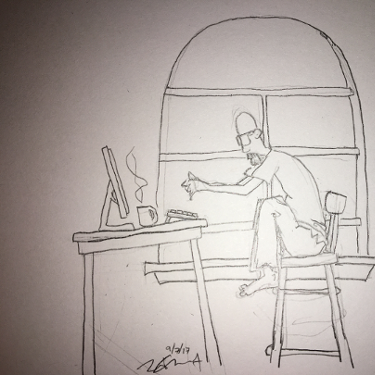 Occasional Contributor
Mark as New

Bookmark

Subscribe

Mute
fixed this with the help of tech support - the anonymous error referred to some orphaned locks in a couple of tables. we found them by searching SDE_state_locks and SDE_table_locks tables and deleting any locks that weren't present in SDE_process_information table
8 Replies