Mark as New

Mark as Read

Bookmark

Subscribe
Growing up in the river valley of western Wisconsin had its perks. My brother Tyler and I would run through the woods collecting wildflowers, poking sticks in the mud, and finding bugs to examine. It's no wonder I pursued an undergraduate degree in Geology, and Tyler, a degree in Natural Resources.  The outdoors has always been rooted in who we are. Eventually, together we enrolled in the same graduate program and earned our degrees in GIS.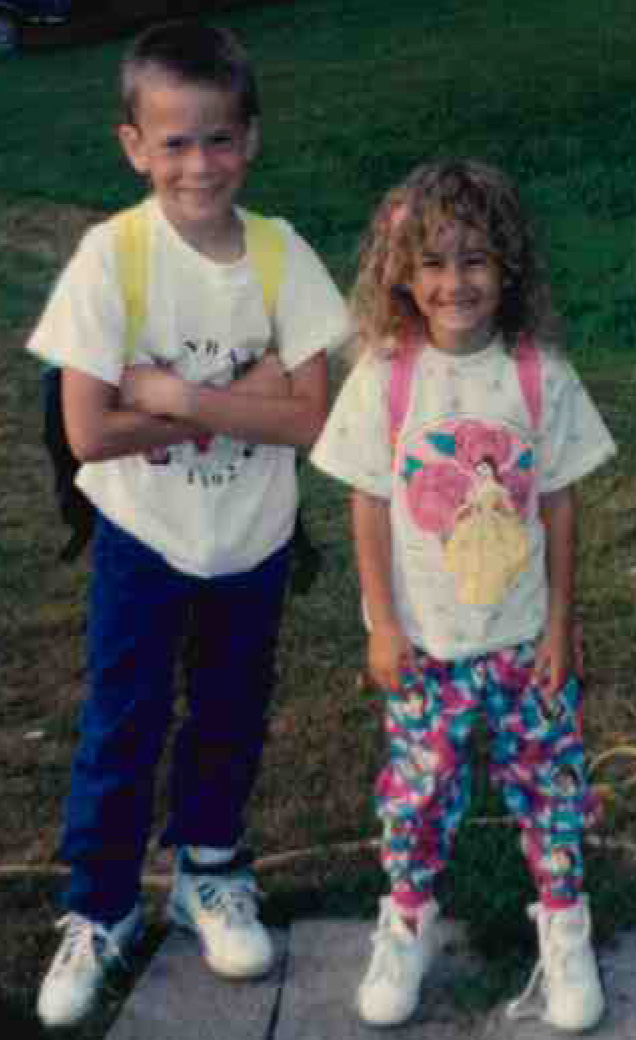 I would always chase Tyler around, tugging at him, asking questions about everything (beginning with "Tyler, why is the sky blue?"). And being the patient older brother he is, he would tell me what he knew. It's no surprise that years later, Tyler has written a children's book explaining exactly what GIS is to people young and old. The real surprise is that he made me the main character.
   Lindsey the GIS Professional is a wonderful explanation to something that can seem confusing. Tyler uses clear, concise language to break down the basic elements that are the building blocks of geospatial data. We follow Lindsey, the character, around her favorite park collecting data. She walks the perimeter of a pond, measures a tree, and walks along the fence line of the park. Using terms simply defined by Tyler, we help Lindsey collect features and imagery, and take them back to the computer to make the map!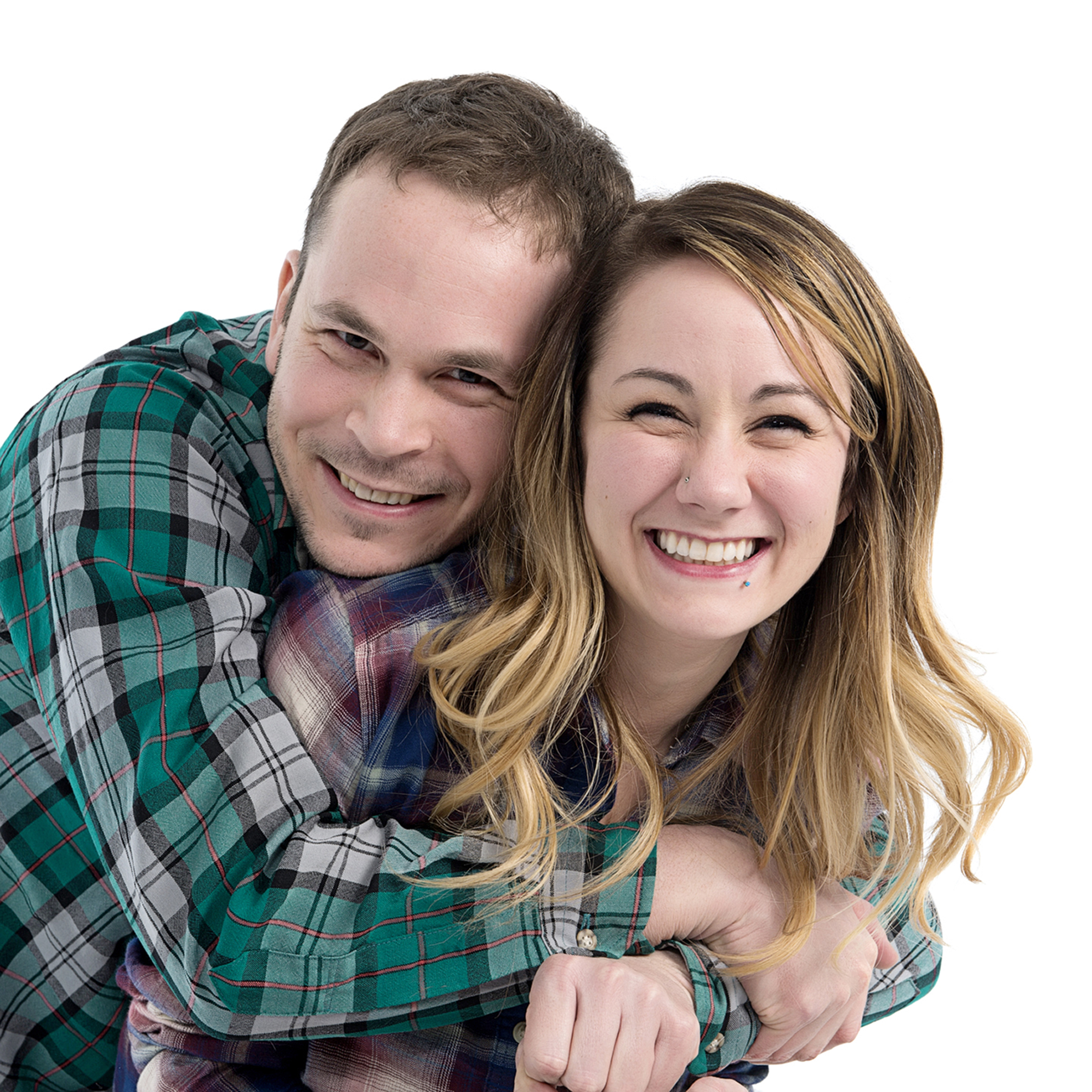 I feel privileged to share with people a birthday gift my brother made for me. I never imagined I would be a character in a book, and I certainly never imagined it would be published and sold someday. Even though the book is named after me, I see the character Lindsey as any young person who has an interest in the outdoors, getting muddy while digging up rocks, or who just has a curious mind. This book can be an encouragement to young and old to explore and discover the world around them.
Tyler's gift to me has turned into a gift for many others. I hear that this book has helped adults also understand what GIS people do!
Tyler now works for engineering, planning and consulting firm,
Bolton & Menk. Lindsey now works for GIS software developer, Esri.
Regardless of your age, Lindsey the GIS Professional is an educational book for all to enjoy.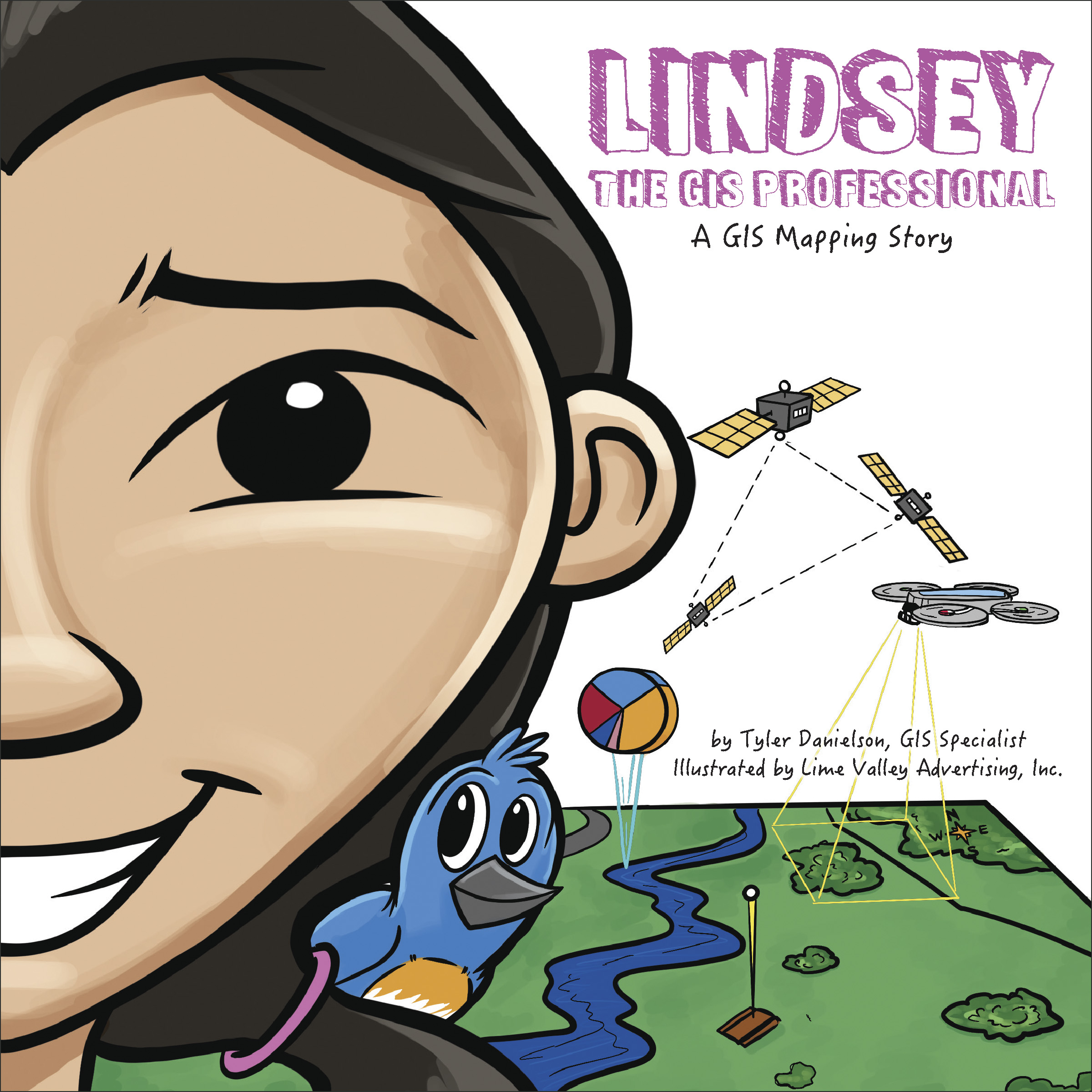 Learn more by clicking HERE
You must be a registered user to add a comment. If you've already registered, sign in. Otherwise, register and sign in.