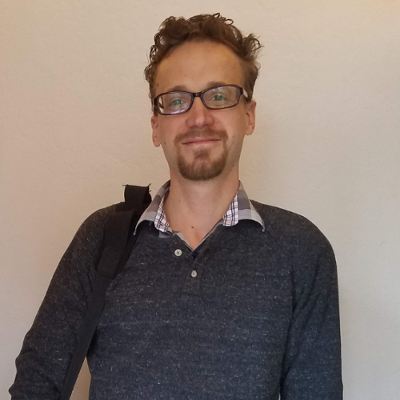 Mark as New

Mark as Read

Bookmark

Subscribe
Esri publishes two introductory GIS textbooks focusing on ArcGIS Pro software, GIS Tutorial for ArcGIS Pro and Getting to Know ArcGIS Pro. Both books are widely used in undergraduate and graduate classrooms to introduce basic GIS concepts and teach ArcGIS Pro functionality. Both books have a mix of conceptual content and step-by-step exercises, and both use screenshots that show students how and where to perform operations.
The GIS Tutorial series is designed with the teacher in mind. Supplemental assignments are offered for each chapter, allowing teachers to assign additional exercises on any chapter topic. Free downloadable video lectures and lecture slides for the entire book are available. Throughout the text, students are periodically asked to perform operations they have learned but are given limited instruction, allowing them to think through and complete steps on their own.
Each chapter in the Getting to Know series highlights real-world examples of GIS analysis and techniques used to solve problems. The first chapter introduces students to GIS with a web-first approach, showcasing ArcGIS Online and how it connects to ArcGIS Pro. Students are prompted with questions throughout the text, providing a chance for reflection and confirmation of learning. Answers are available as a separate download. A task index directs students to locations within the book where they can find instructions on common operations, and a glossary in the back of the book defines GIS terms.
See more at Esri Press.
1 Comment
You must be a registered user to add a comment. If you've already registered, sign in. Otherwise, register and sign in.