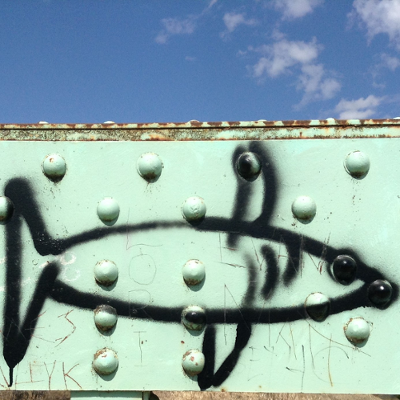 New Contributor II
Mark as New

Bookmark

Subscribe

Mute

Email to a Friend
I have a USGSDEM file downloaded from NRCAN. It has a known geographic coordinate system (GCS_North_American_1983) so I don't have to define the projection. I want to project this dem into a UTM coordinate system so I can eventually delineate a watershed. When I run the Project Raster tool it shows that it is processing but it never produces an ouptut. There is no new projected raster dataset. Has anyone else run into this problem before?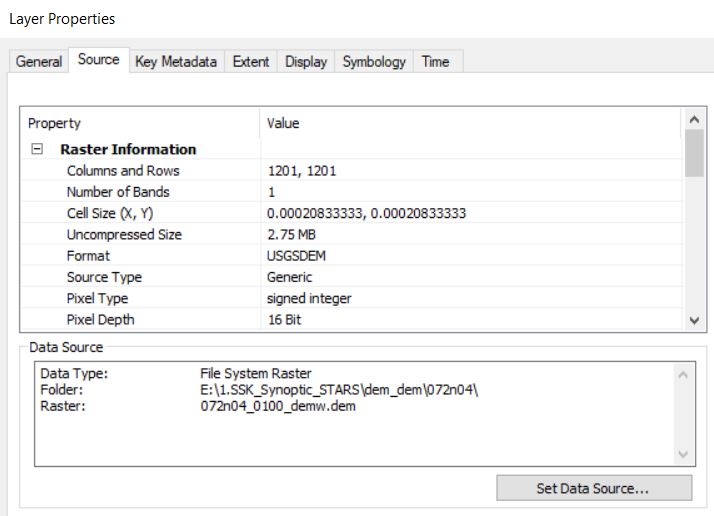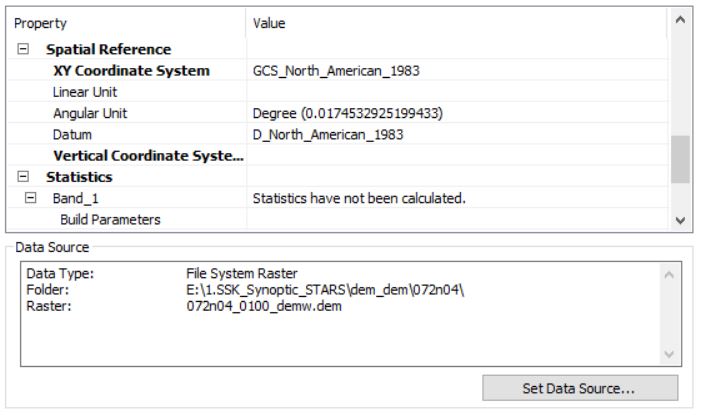 3 Replies

MVP Esteemed Contributor
Mark as New

Bookmark

Subscribe

Mute

Email to a Friend
If it displays in ArcMap or Pro,, When you Project it, try specifying an output *tif* file format and don't begin files with a number. If you are still having trouble, make sure that you are saving to your local machine on your main hard drive to rule out 'destination' issues.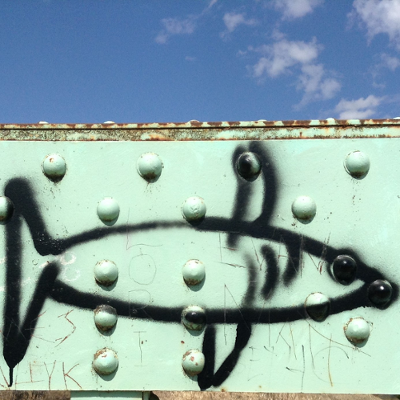 New Contributor II
Mark as New

Bookmark

Subscribe

Mute

Email to a Friend
I found a way to make it work (I am using desktop 10.7 and working with files on an external hard drive). I don't know why the Project Raster tool didn't work, but here is what worked for me. I opened a blank map document and set the dataframe to the projected coordinate system I wanted, then opened the raster in the map. Right clicked on the raster in the TOC and selected export. In the export tool I set the raster format to GRID and under 'Spatial Reference" I selected 'Data Frame (current)'.

New Contributor
Mark as New

Bookmark

Subscribe

Mute

Email to a Friend
Try do it in ArcCatalog instead of ArcMap