Spatially Enabling Campus Utility Data
Published on
‎09-10-2021
12:12 PM
by
RosemaryBoone

Campus utilities can leverage ArcGIS Solutions to quickly configure ArcGIS to manage electric, gas, sewer, stormwater, and water distribution data. ArcGIS Solutions adds new, prebuilt capabilities to existing implementations and gives campus utilities a system of record, a system of engagement, and a system of insight in a complete data model.
Join us for the first webinar Spatially Enabling Campus Utility Data of this three-part series on September 23 at 9:00 a.m. (PT) to learn how:
GIS can be used as an authoritative record that can simplify editing, expand connectivity capabilities, and be scaled to any size.
The integration of all types of data gives users access to the information they need for better collaboration and to support their digital transformation.
Real-time business intelligence dashboards can provide insights and out-of-the-box analytics to uncover new data patterns and trends.
You only need to register once to gain access to this three-part series.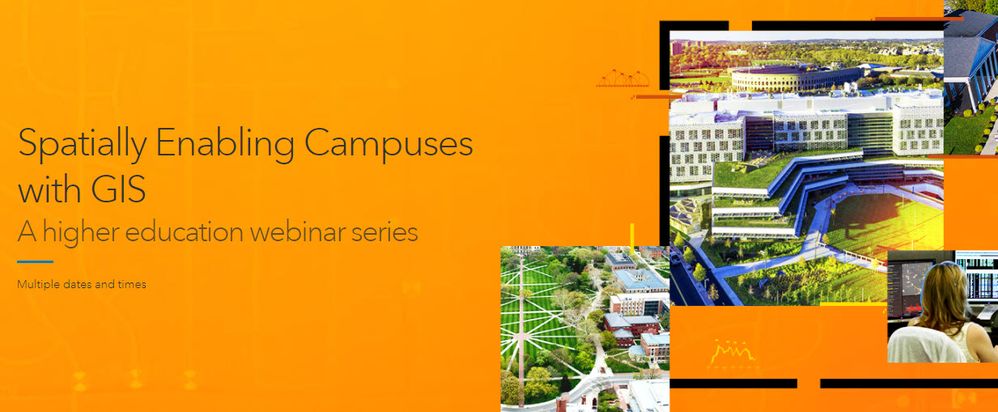 ---
Featured Guests

BrianBaldwin

Esri Regular Contributor

---
Event has ended
You can no longer attend this event.
Start:
Thu, Sep 23, 2021 09:00 AM PDT
End:
Thu, Sep 23, 2021 10:00 AM PDT
0 Comments