NCSS Annual Conference
Published on
‎09-10-2021
12:29 PM
by
RosemaryBoone

|
Updated on
‎09-10-2021
12:30 PM
The NCSS 101st Annual Conference will be held online from Monday-Sunday, November 15-21, 2021. Last year we delivered the hottest virtual conference of the season, and this year will be no different as we focus on Solidarity in Social Studies.
This year's conference is designed with you in mind, based on what we have learned from hosting and attending virtual conferences. This is professional learning designed to fit your lifestyle. Our full week will provide you with the most engaging and comfortable environment to experience your best virtual event yet.
Experience more than 300+ hours of social studies content to increase your professional learning.
Get the latest in social studies and law-related education.
Learn from prominent keynote speakers.
Explore the virtual exhibit hall highlighting the latest social studies products and services.
Connect with others via virtual networking.
Get more event details and register >>
---
Featured Guests

TomBaker

Esri Regular Contributor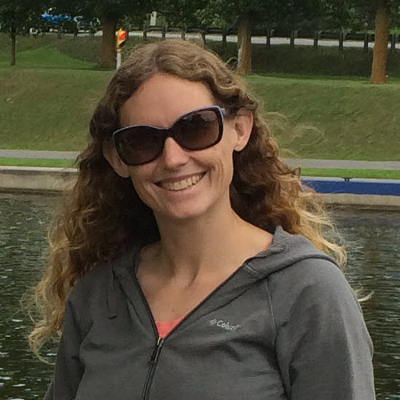 Kylie

Esri Regular Contributor

CharlieFitzpatrick

Esri Regular Contributor
---
Add to Calendar
Starts:
Mon, Nov 15, 2021 08:00 AM PST
Ends:
Sun, Nov 21, 2021 09:00 AM PST
0 Comments