K-12 Webinar - GIS for Projects – Even During COVID
Published on
‎02-17-2021
12:15 PM
by
RosemaryBoone

|
Updated on
‎02-17-2021
12:30 PM
Learn the basics of survey design, data collection, and simple mapping to support your classroom or club project. Even during a pandemic, students can safely collect and map data to help address a problem or project. Learn the tools and methods to collecting data when most (or all) of your students are learning from home.
Register for this webinar hosted by Directions Magazine on March 16, 2020 at 5:00 p.m. (PDT) to learn more about how ArcGIS Online and Survey123 can be used in K-12 and informal education. All software and instructional resources used are offered at no-cost for youth instruction.
Speakers you can look forward to hearing from:
Tom Baker, Education Manager, Esri
Kylie Donia, Education Industry Specialist, Esri
Charlie Fitzpatrick, K-12 Education Manager, Esri
Register here >> https://www.directionsmag.com/webinar/10518
**Note** Selecting "Yes" you will be attending the webinar does not automatically register you for the webinar.
---
Featured Guests

TomBaker

Esri Contributor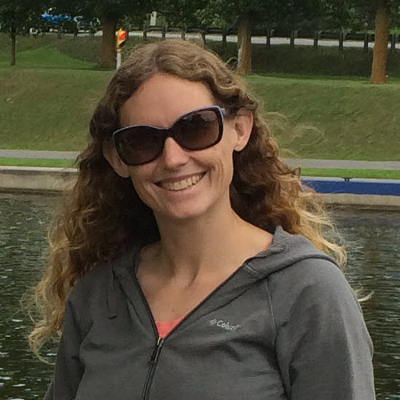 Kylie

Esri Regular Contributor

CharlieFitzpatrick

Esri Regular Contributor
---
0 Comments