New Contributor II
Mark as New

Bookmark

Subscribe

Mute
I have two long integer fields in a shapefile A and B. I created a new long integer field C and a float field D. When I add A and B using the field calculator into Field C and Field D my results are not always the same.
I performed the addition of A and B into a field set to Double field and the results were correct. Just wondering why?
1 Solution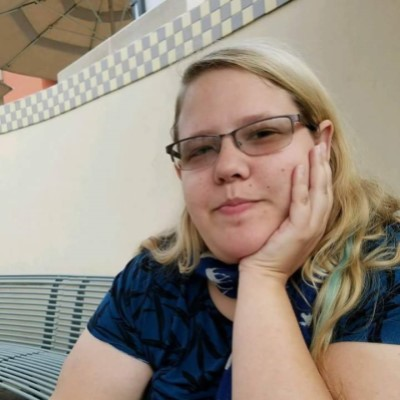 by
rachelg_esri

Esri Contributor
Mark as New

Bookmark

Subscribe

Mute
Hello Lynn,
Thanks for that clarification - I missed the screenshot!
I was able to reproduce the issue in ArcMap 10.6.1 on my end, but after a bit of digging, I realized this is expected behavior. Here's why: Float fields can only store a precision of up to 6 values. If the numbers you are adding up (or the output of the addition) is longer than 6 values, the number will be rounded. For example, if I try to enter the following number: 123456789 into a float field and then save my edits, the number becomes 123457000. This is the way Float fields work in many different softwares and is simply the nature of the field type.
When you bring your data into a geodatabase, geodatabases ignore precision and scale values that other data types have limits for, so you may see a difference in behavior between, for example, shapefiles and file geodatabases.
In general, unless you're trying to save storage space, I would recommend you use Double fields, as they allow the most precision and you can store the widest range of numbers.
For more information, see: ArcGIS field data types—ArcGIS Help | ArcGIS Desktop
Best regards,
Rachel
Esri Support Services
Rachel Guttmacher
ArcGIS Online Technology Lead
Esri Support Services
7 Replies