Occasional Contributor
Mark as New

Bookmark

Subscribe

Mute
I'm trying to run mxdperfstat10 and get the error "MxdRefreshTimer has stopped working". I've searched and cannot find anything on this topic.
Is anyone else getting this error and were you able to resolve it?
Problem Details:
Problem signature:
Problem Event Name: APPCRASH
Application Name: mxdperfstat10.exe
Application Version: 1.0.0.0
Application Timestamp: 4c48d75c
Fault Module Name: KERNELBASE.dll
Fault Module Version: 6.1.7601.18409
Fault Module Timestamp: 53159a86
Exception Code: e0434f4d
Exception Offset: 0000c42d
OS Version: 6.1.7601.2.1.0.256.4
Locale ID: 1033
I am running ArcGIS for Desktop 10.1 SP1 on a machine with 64-bit Windows 7 Enterprise SP1.
1 Solution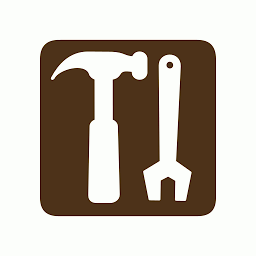 by
JoshuaBixby

MVP Esteemed Contributor
Mark as New

Bookmark

Subscribe

Mute
mxdperfstat on ArcGIS.com. Download the ZIP file and there is a version of the program for each ArcGIS version.
5 Replies