Frequent Contributor
Mark as New

Bookmark

Subscribe

Mute
Is there a way for me to get grasp of concepts for each labels in the Label Manager ? I am having a hard time to understand the difference between this and that... I looked at the ESRI for their instructions on Placement Properties and here is the link I go to here: Essential labeling concepts—Help | ArcGIS Desktop
It lacks to show you the visual or examples how it works for each because without that it takes a lot of time to effort to get it right. Sometimes when I made the changes the labels don't show up or doesn't work and it just goes back and forth...trying to figure it out..
I have google around to find this and I am out of luck..
So maybe someone out there can suggest me to go to a website that can help me out ?
Feeling frustrated here...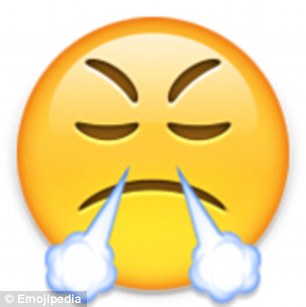 1 Reply

Frequent Contributor
Mark as New

Bookmark

Subscribe

Mute
Thank you for reading this my post. I have download Maplex Tutorial and read it over and tried on my own thing and I finally got it to figured it out.... I Wish ESRI could have given more in depth details on what example for Label Manager and the Labeling... It takes a time for me to make it an effort.