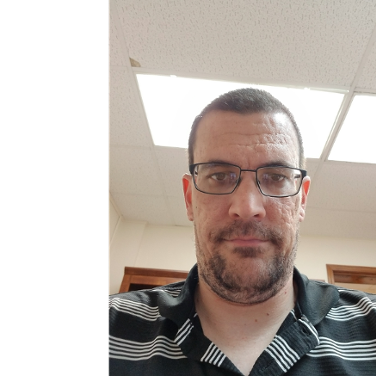 Regular Contributor III
Mark as New

Bookmark

Subscribe

Mute
I'm not sure if this is the best place for this but not sure where else to ask. I am working on my future land use map and I'd love to be able to quickly show where I have made changes. Is there a way to symbolize features that have changed differently? I have editor tracking enabled but as I've noticed before there is no way to symbolize features by date in ArcGIS Pro. For now I've been simply adding notes to each feature that I change in a new NOTES field and can select by edited date at the end of the project and do it that way but it's not exactly what I'm looking for. I'm open to any ideas.
Josh White, AICP
Principal Planner

City of Arkansas City
1 Solution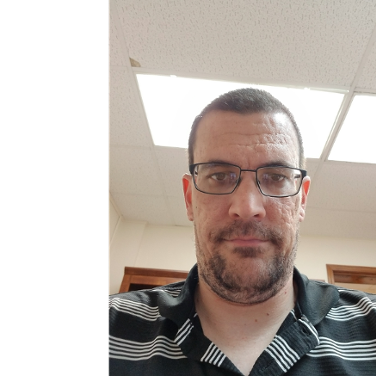 Regular Contributor III
Mark as New

Bookmark

Subscribe

Mute
I would only need those after a certain date. As long as they satisfy that, then they should be symbolized. So, after reading through some of the ideas on the StackExchange thread I came up with a definition query. What's nice about that is I can either turn the query on or off as needed or can even simply have it as a separate layer just depending on how I need to display it. Thanks to all for helping me think this through. Symbolizing by date is still one of a my biggest wants from Esri and they don't seem to be moving anywhere with it.
Josh White, AICP
Principal Planner

City of Arkansas City
6 Replies