Highlighted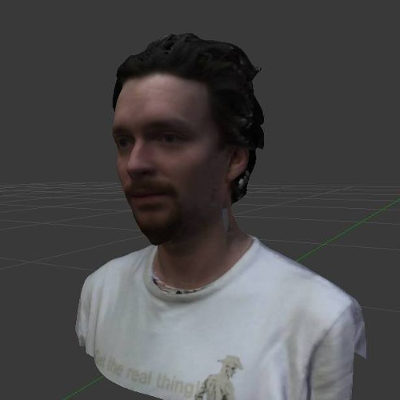 New Contributor III
Mark as New

Bookmark

Subscribe

Mute

Email to a Friend
Ahoj,
mám dotaz = prosbu - jsem už zoufalej 😕
V této příběhové mapě https://apl.maps.arcgis.com/apps/MapJournal/index.html?appid=d629dd5cc3fe48ea9fc744dada861da0
je na 6. záložce 3D mapa mořských proudů - nejsem schopen jí zreprodukovat - je to skvělá učební pomůcka!
Jde o to, že když použiji původní zdroj ve své aplikaci, tak je to plochý ne jako v té Story map.
V ArcGIS PRO jsem schopen udělat to samé, ale když to publikuji na AGOL, tak se to zase zploští (??)
Nemáte někdo nápad co dělám blbě - nebo jak nastavit ve scéně převýšení, nebo tak něco?
Díky díky díky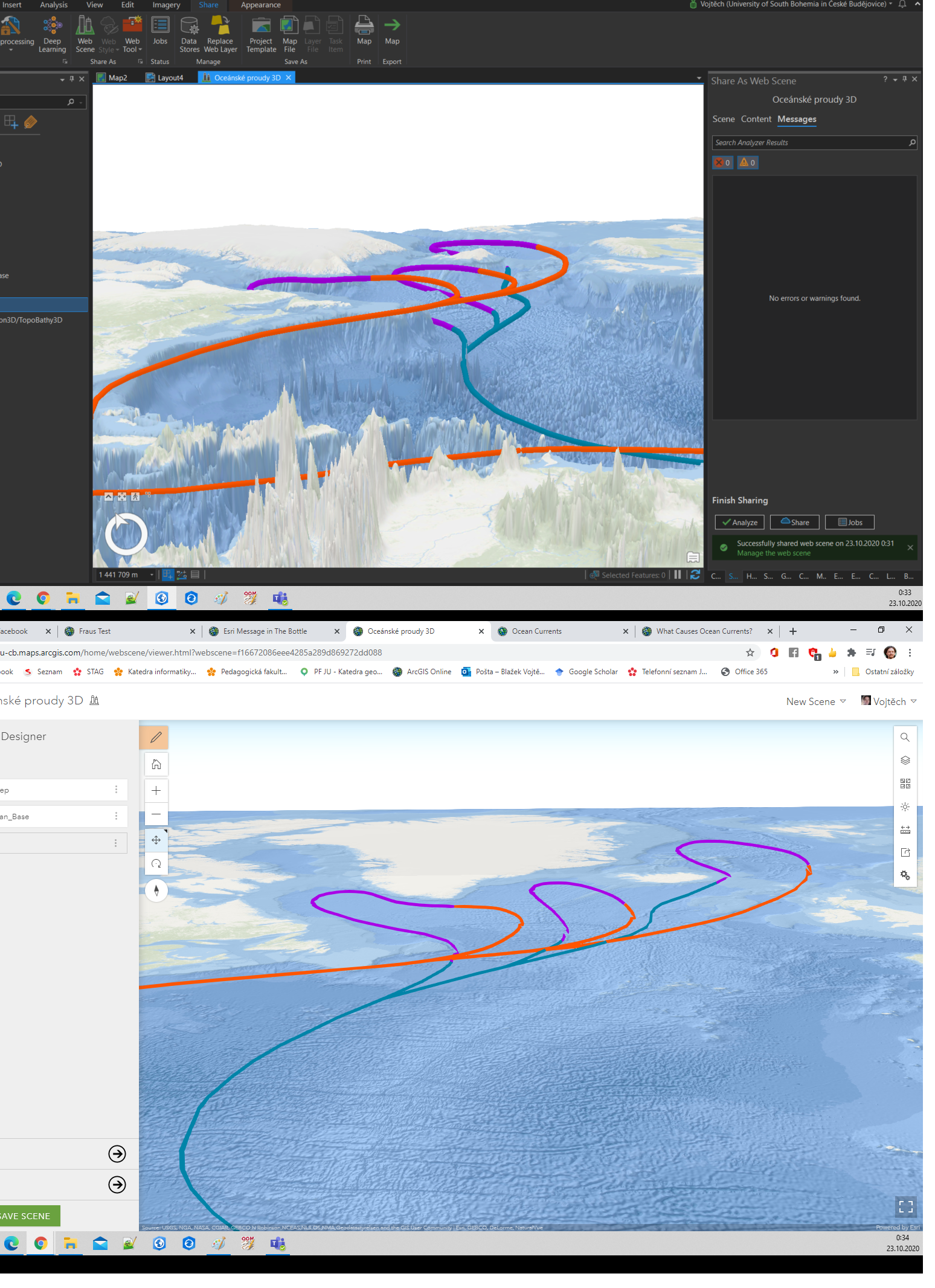 2 Replies
Highlighted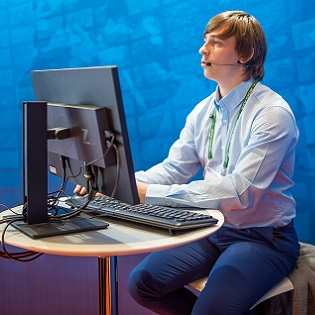 by
DavidNovak
Esri Contributor
Mark as New

Bookmark

Subscribe

Mute

Email to a Friend
Zkusím odpovědět.
Na první pohled máte v ArcGIS Pro velmi zajímavý model povrchu. TopoBathy3D je to tak? Používáte jej následně i ve Web Scéně? Dále co mi napadá je, zda máte ve scéně aktivovanou Navigaci v podzemí. Dělá se to při konfiguraci nad Základem > Konfigurovat povrch země.
V té Scéně v ArcGIS Pro využíváte jaké nastavení Vytažení (Extrusion)? Na konkrétní atribut (Depth ve Vašich datech), je to tak? Protože se obávám, že toto není podporované v ArcGIS Online, ale mělo by zde být adekvátní řešení. Zkuste se podívat na tento odkaz, který o tom více hovoří:
How To: Share extruded features from ArcGIS Pro to ArcGIS Online
Držím palce,
David.
Highlighted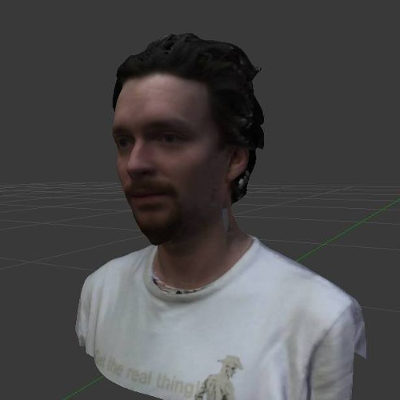 New Contributor III
Mark as New

Bookmark

Subscribe

Mute

Email to a Friend
Díky za bleskovou reakci

Ano je TopoBathy3D
návod co popisujete znám a nefunguje to -
Ve story mapě je povrch převýšen a krásně zobrazuje ve 3D
Ta samá originální 3D scéna, která je ve story mapě použita, tak samostatně 3D není (resp nemá to převýšení).
Proto mi to nejde do hlavy - jestli je potřeba něco spešl nastavit ve Story map nebo tak něco?
Posílám rozdíl Story mapy a té samé scény samostatně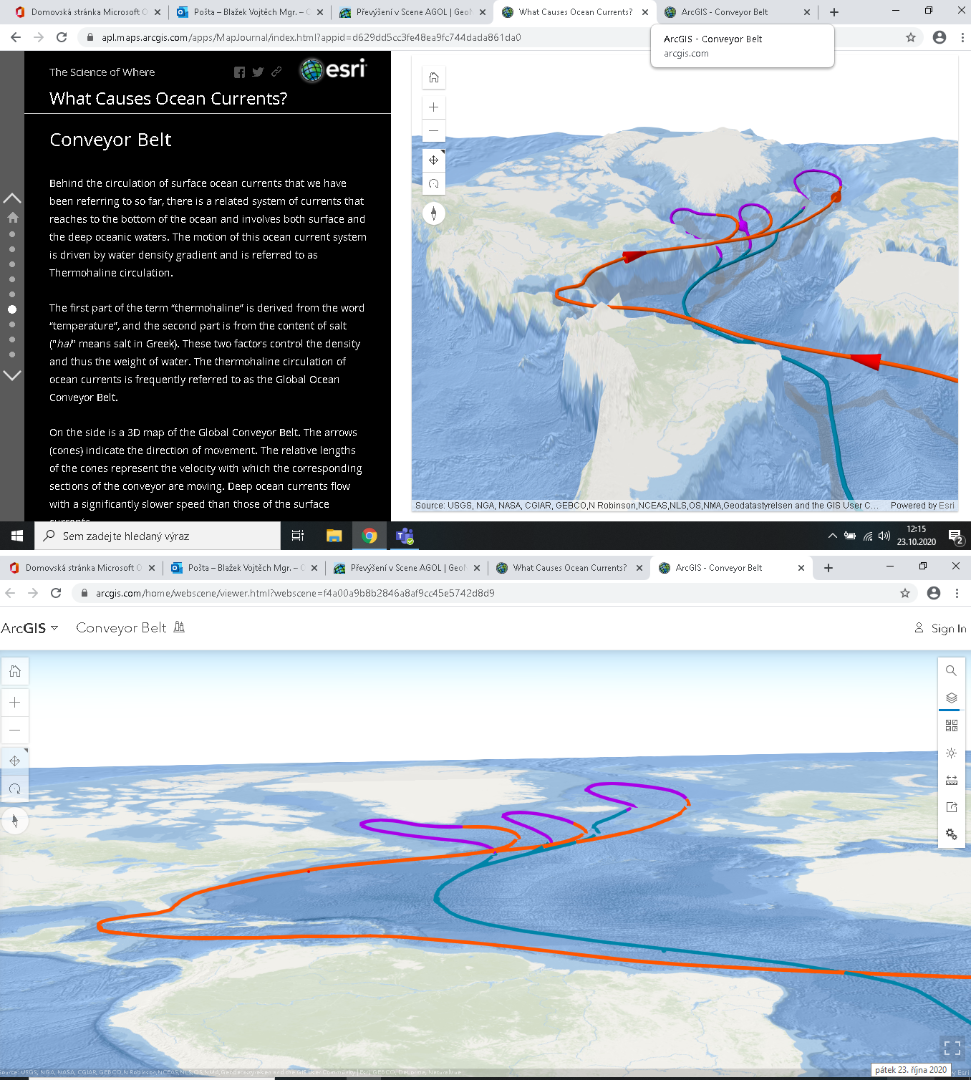 Oboje je vidět na profilu autora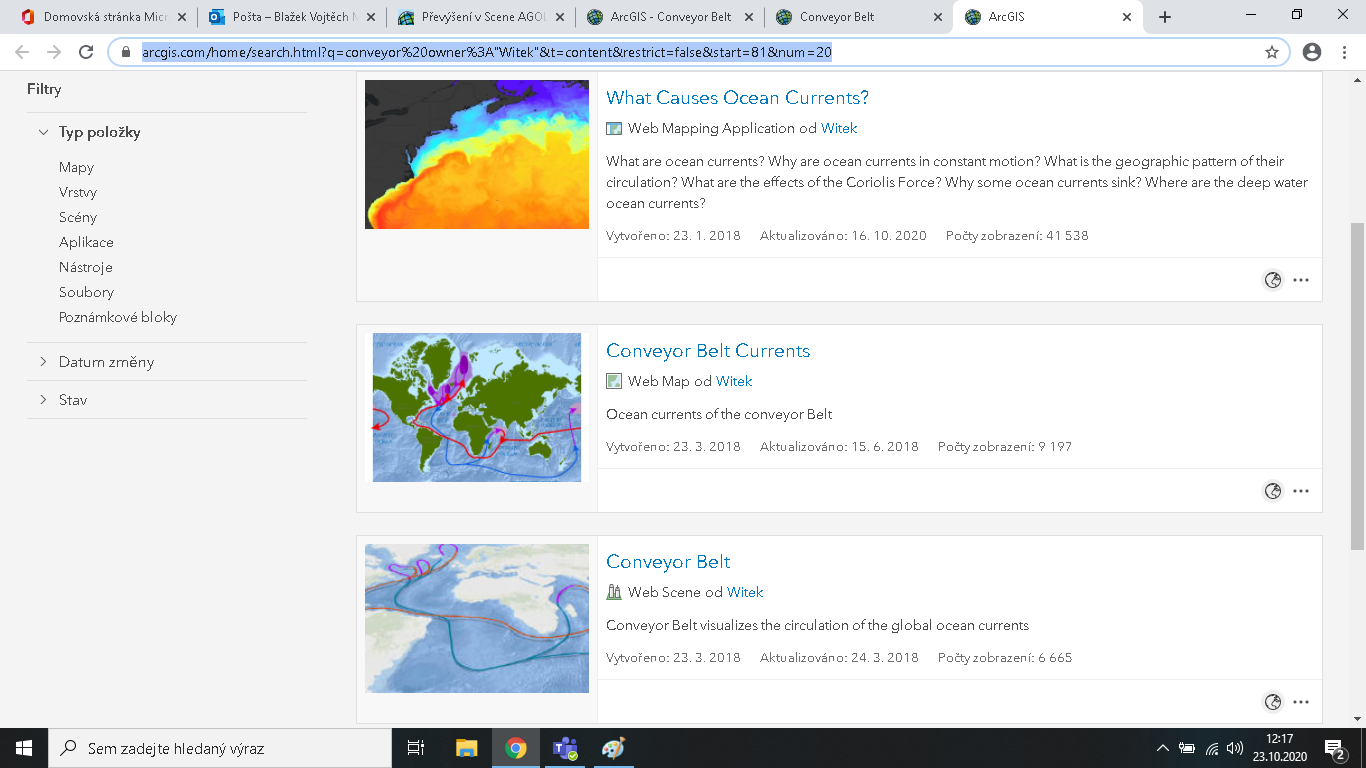 Vrtá mi to hlavou, jak to ?