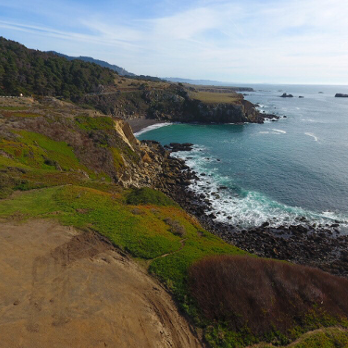 Occasional Contributor
Mark as New

Bookmark

Subscribe

Mute
I Have a polygon feature class with vineyard name 6 letter IDs. I want to join lab data taken for each location but I need to join the data or relate the lab data table in a one to many fashion. The problem is that I want to use a concatenated field in the polygon data that includes the vineyard ID the block and the subblock. I cannot create a new field in the lab data I want to relate it to. Is there a way to create a temporary attribute field that I can concatenate (in model builder or python) to make the related data connection?
Also, I usually use Pro, but the lab table connection is only available in ArcMap. So I need to build the model or script for ArcMap.
Thanks!
Xander Bakker‌ is there an an example python script for something like this?
7 Replies