Occasional Contributor
Mark as New

Bookmark

Subscribe

Mute

Email to a Friend
I have a Workforce Project (newly created) for which I'm using Integromat to set up an automated process that is triggered by a completed Workforce Assignment. In order to facilitate this process, I need to extract the attributes for the assignment that was just completed. The process for creating the Integromat scenario to do this is outlined in a blog post entitled: Create a hosted feature service webhook
I've tested this process out on other layers and it works just fine; however, when attempting to set this up on the "assignments" layer for this workforce project, I keep encountering replica sync errors. Specifically, my error is coming in when making a request to the StatusURL in an attempt to ExtractChanges, and my error reads as follows: "Unable to synchronize replica...Error in processing replica sync request."
I can't seem to get past this problem in order to extract the needed attributes for my process. Is this a known problem, or is there some setting that needs to be adjusted in order to allow the ExtractChanges function to execute properly on this assignment layer? I'm assuming this has something to do with the layer being "sync enabled", but I wouldn't think this would be an issue.
I've also noticed that when I go to the REST services directory for the workforce layer, click on "ExtractChanges" at the bottom, then view the StatusURL at the bottom of that page, it's showing that the status is "Failed" and there is an Error that says "Error in processing replica sync request."
Any help or advice would be appreciated. Thanks!
Tyler
1 Solution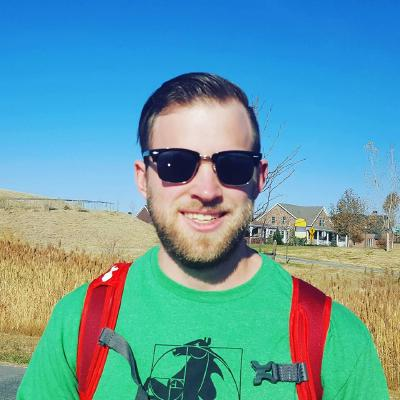 by
AaronPulver

Esri Regular Contributor
Mark as New

Bookmark

Subscribe

Mute

Email to a Friend
Hi @TylerBragg2
I am able to reproduce this using a new WF Project. I'll log an internal issue for this and get back to you. The feature service that Workforce creates, uses a special property related to how it syncs. I'm guessing this is related to that.
9 Replies