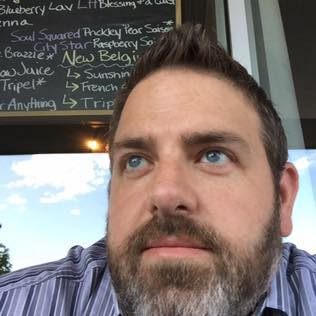 New Contributor III
Mark as New

Bookmark

Subscribe

Mute
We have noticed that it is taking anywhere form 5-6 minutes to create a job in our Workflow Manager database. I have found that the overall complexity of the workflow/job seems to affect the job creation time because a job type that I use for troubleshooting that has a much simpler workflow takes only about a minute at most to create. What exactly is Workflow Manager doing that is causing it to take so long for these more complex jobs?
1 Solution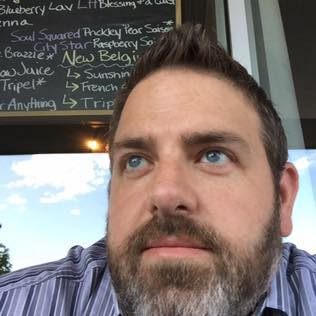 New Contributor III
Mark as New

Bookmark

Subscribe

Mute
At the time we were using 10.4.1.
I submitted a ticket with Esri support about this issue (Case #02078008) and it turned out the issue was related to a known bug with 10.4.x. (#BUG-000105811)
The issue is when WMX is performing the step "CopyWorkflowXML" in the job creation. With 10.4.x that step can be affected greatly by the complexity of the job type's workflow. The bug states that this was fixed at 10.5, but that is inaccurate. Testing shows that it was only fixed at 10.6. A hotfix was created for a customer for 10.5 and that is why the BUG erroneously states that it was fixed at 10.5. At 10.6 and beyond the "CopyWorkflowXML" step takes significantly less time, minutes down to a second or so.
4 Replies