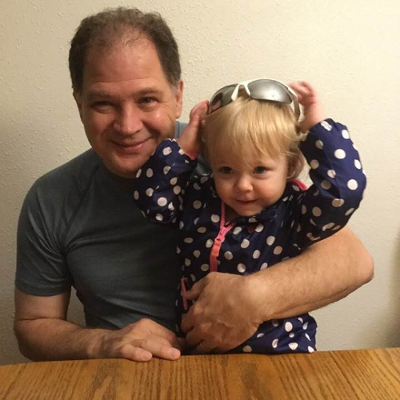 Occasional Contributor II
Mark as New

Bookmark

Subscribe

Mute

Email to a Friend
Hello.
I have just created an application with web app builder (This is using portal, not AGOL, and using the "Create Application using Web App Builder" in the portal) Immediately we had errors saying that access was forbidden. After a day or so, I realized that the problem is that the app builder creates a URL that is not SSL, and I have my web server set to only accept SSL. The temp solution is to just add the "https://" to the URL in the address bar after it gives one that won't work.
How do I get the app builder to give me a good address using https from the start. I know it must be able to be changed in the settings somewhere, but where???
Thanks.
Matt Syvertson
1 Solution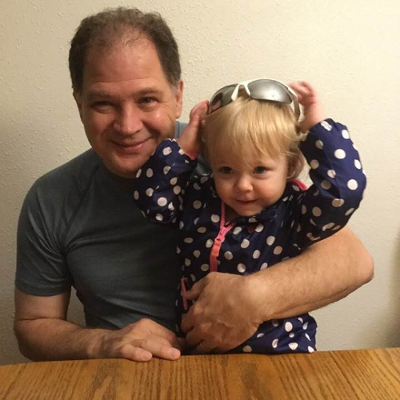 Occasional Contributor II
Mark as New

Bookmark

Subscribe

Mute

Email to a Friend
Thanks to everyone's assistance. I ended up opening up a tech support case, and found out that this is a known bug that is to be fixed in version 10.4. Another bug showed up when I attempted to just change the URL (Which should be able to be done) in the App editor. This bug will not save the changes. Both bugs are listed below:
• BUG-000088682: When a Portal for ArcGIS site is configured to use Secure Sockets Layer (SSL) only, ArcGIS Web AppBuilder applications are created through HTTP automatically and the URL cannot be updated.
This bug is marked as fixed in 10.4.
• BUG-000091888: In Portal for ArcGIS 10.3.1, changes made to a web map application's URL do not persist after being saved.
This bug appears to be going through the review process still. In the meantime, you can go through the workaround like we did on the phone:
Browse to the item's details page through My Content.
Copy the item ID from the URL.
Navigate to the ArcGIS Portal content directories using the item id.

For example: C:\arcgisportal\content\items\4b3a1b1a75cb495fbcb7f983624df263\esriinfo

Edit the iteminfo.xml file within the esriinfo folder for that item and change the URL to include https

instead of http.

In Portal, you can now change the application's URL; all changes will now be saved.
20 Replies