New Contributor II
Mark as New

Bookmark

Subscribe

Mute

Email to a Friend
Hey everyone, so I'm using the JavaScript API to customize an ArcGIS web app and I need to take feature layers and group them in the layer list widget. Here's the code I have that does that: Customize Layer List Widget for ArcGIS Web App Builder · GitHub
I can do this through the addFeatureCollection method, but when I create new groups, the feature layers in the groups don't pull in their styles and symbology. Another issue is that when I take my original feature layers and then group them into feature collections, the layer list widget shows both the grouped feature collections, and the original feature layers. Here's what my app is looking like with the code as is.
Here's an ungrouped feature layer that's pulling in styles correctly: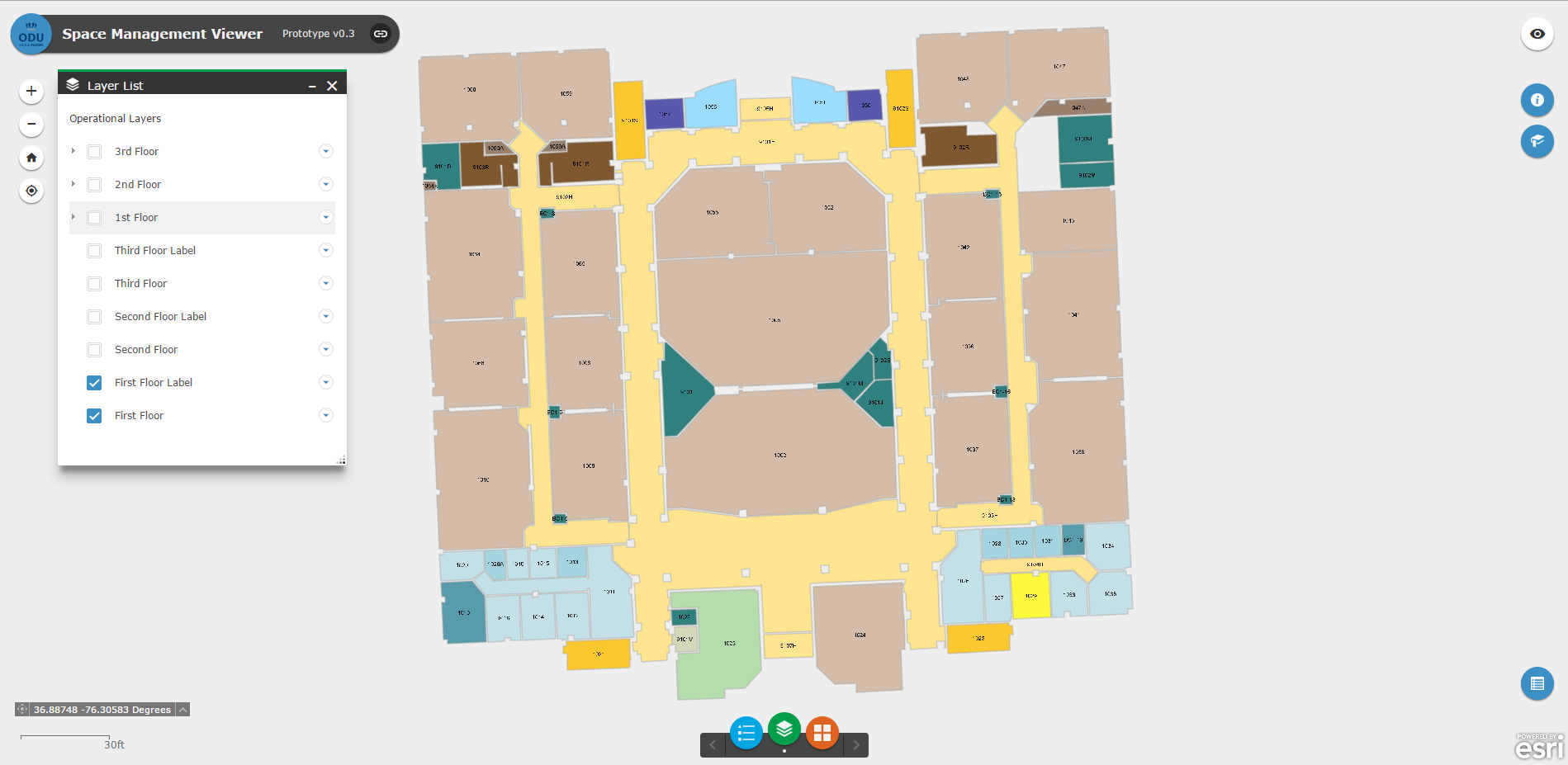 And here's a grouped feature collection layer that isn't pulling in it's styles: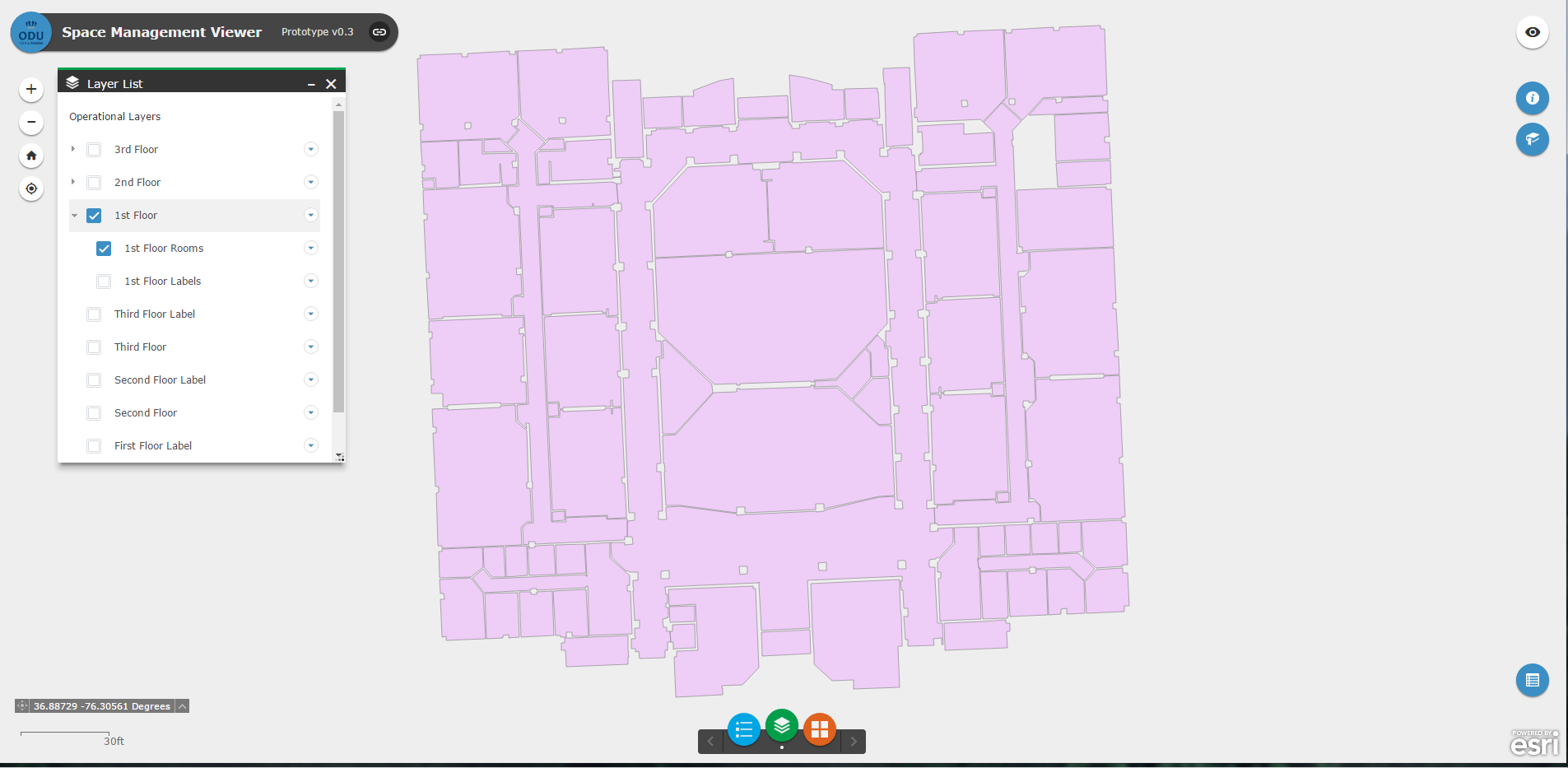 Does anyone know how I can get the styles for my feature layers and have the layer list widget not display the individual, ungrouped feature layers, but only the feature collections?
1 Solution

MVP Esteemed Contributor
Mark as New

Bookmark

Subscribe

Mute

Email to a Friend
Jugal,
If you already have the layer in the web map and you just want to group them, then your code would look like this:
startup: function() {
        this.inherited(arguments);
        NlsStrings.value = this.nls;
        // summary:
        //    this function will be called when widget is started.
        // description:
        //    according to webmap or basemap to create LayerInfos instance
        //    and initialize operLayerInfos;
        //    show layers list;
        //    bind events for layerLis;

        if (this.map.itemId) {
          LayerInfos.getInstance(this.map, this.map.itemInfo)
            .then(lang.hitch(this, function(operLayerInfos) {
              this.operLayerInfos = operLayerInfos;
              var thirdFloorLayers = [];
              array.forEach(this.operLayerInfos.getLayerInfoArray(), function(layerInfo) {
                //this is where I am searching for specific layers using their title
                if(layerInfo && layerInfo.title.substr(0, 7) === "Highway"){
                  thirdFloorLayers.push(layerInfo.layerObject);
                  this.map.removeLayer(layerInfo.layerObject);
                }
              }, this);
              this.operLayerInfos.addFeatureCollection(thirdFloorLayers, "3rd Floor");
              this.showLayers();
              this.bindEvents();
              dom.setSelectable(this.layersSection, false);
            }));
        } else {
          var itemInfo = this._obtainMapLayers();
          LayerInfos.getInstance(this.map, itemInfo)
            .then(lang.hitch(this, function(operLayerInfos) {
              this.operLayerInfos = operLayerInfos;
              this.showLayers();
              this.bindEvents();
              dom.setSelectable(this.layersSection, false);
            }));
        }
      },
16 Replies