New Contributor III
Mark as New

Bookmark

Subscribe

Mute
Hello there
I have published a print service with custom layouts from ArcMap, to use it on Web Apps. It works pretty well, except for the symbols on the legend. For some reason the legend shows symbology on A4, (though only the first layers, if there's too many, it only shows the first ones, even though I configured the legend with Fixed Frame + Automatically adjust number of columns…)
But then when I print a pdf of my custom templates on A3 or A2, it only shows the layer's names, without symbology.
Any idea to why is this happening, and what can I try to fix it? Preferably without using any kind of code
Thanks!
3 Replies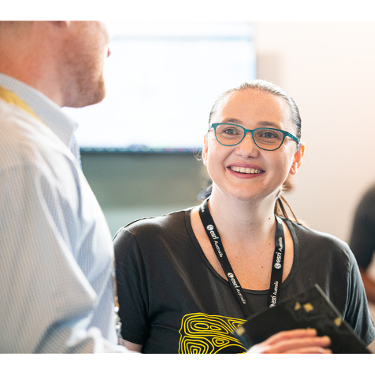 Esri Contributor
Mark as New

Bookmark

Subscribe

Mute
@AileYG , printing templates are always a tricky to perfect. How many legend items are you expecting to see? You may need to adjust the legend text, page orientation and legend column sizing.
I have come across an issue where we had 90+ items which needed to be printed in the legend. It couldn't fit into the legend box so we created a static legend and added it as a Portal item to download when printing the map. This approach also sped up the printing service in the Web App.
Shelley Schott
Senior Consultant, Esri Australia

New Contributor III
Mark as New

Bookmark

Subscribe

Mute
@ShelleySchott thanks for your reply. I considered creating a separate legend, but the idea was to be able to print the legend only with the attributes showing on the map. Space was not the problem, specially on A3 or A2.
I found a solution anyway. I published again the print service and the layers for our maps from arcgis-pro (I used arcmap before), and now it works like a charm!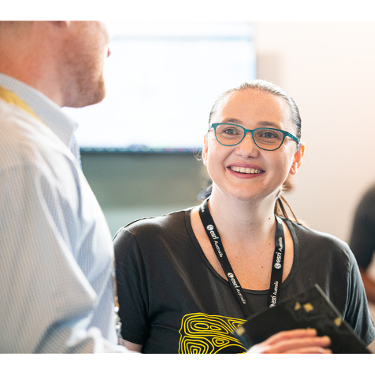 Esri Contributor
Mark as New

Bookmark

Subscribe

Mute