New Contributor II
Mark as New

Bookmark

Subscribe

Mute

Email to a Friend
Has anyone been successful in making the layer list in Web App Builder look more polished? It is a shame that Scene Online has such a professional looking layer display, that we can group layers and choose how the audience will toggle and view them, and that I can't seem to find similar choices available in Map Online or Web App Builder. I feel that I am stuck with just all my layers looking like this: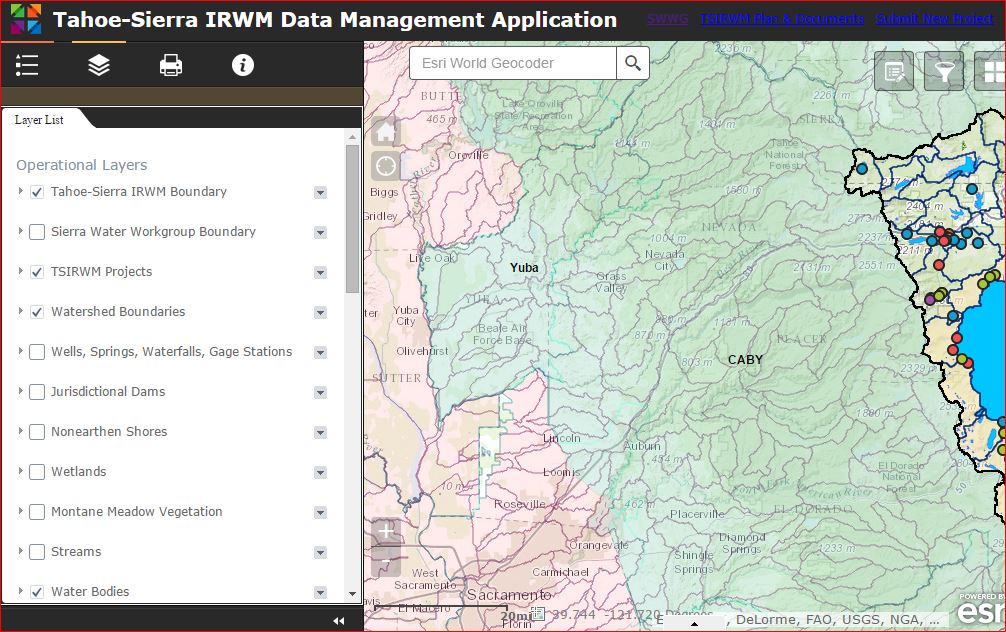 I wish I could get the layer list to look half as nice as it does in other ESRI products... ArcMap, Scene, etc. The list looks unnecessarily simple; I would love to modify how my audience views my map and feel limited.
Bonus Question: Anyone know how users can control width of that side panel (white panel in above photo)? When I launch app, I can't change the size. Any help will award you 800 bonus points.

2 Replies

MVP Esteemed Contributor
Mark as New

Bookmark

Subscribe

Mute

Email to a Friend
Kate,
I can't help with the first part of your question since it is not so much a question as an opinion. But the bonus part I can help with. Just change the maxWidth property in the
[install dir]\server\apps\[App #]\themes\TabTheme\widgets\SidebarController\Widget.js Currently it is hard coded to 365 (which is by design for mobile device compatibility).

New Contributor II
Mark as New

Bookmark

Subscribe

Mute

Email to a Friend
Hi Robert, just to let you know that the first part was a question and still haven't found a solution. Maybe I did not pose the question so clearly. I think I explain my question better in my new thread: Grouping layers in Web App Builder?
Thank you for the maxwidth property though!