Not applicable
Mark as New

Bookmark

Subscribe

Mute
Get started with Experience Builder by trying the beta today. We've been working hard on this product and your feedback will help us shape the final version of this product.
Details here: https://www.esri.com/en-us/arcgis/products/arcgis-experience-builder/overview
Join our GeoNet Community: https://community.esri.com/community/arcgis-experience-builder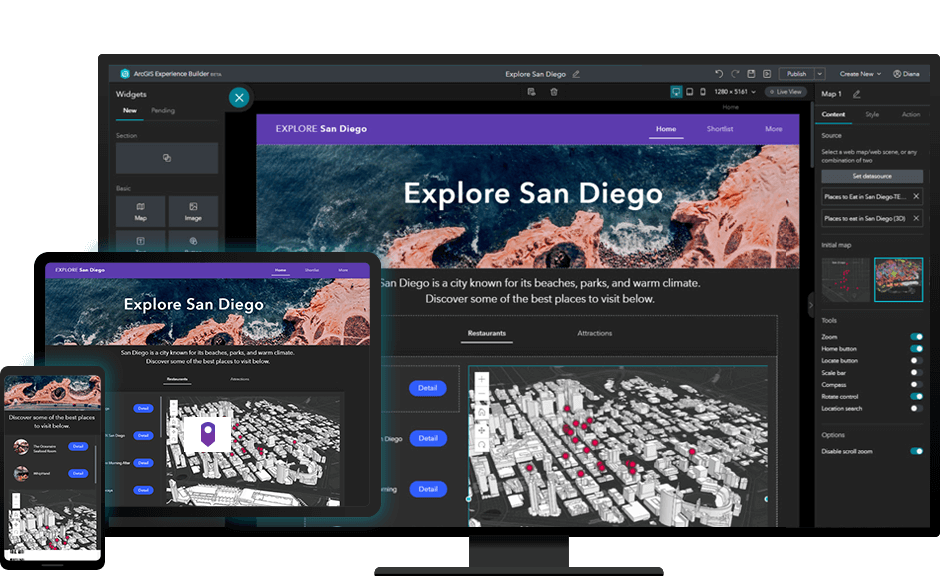 2 Replies

Frequent Contributor
Mark as New

Bookmark

Subscribe

Mute
Not a fan of the result. In my browser, the "Home/Shortlist/More" text shows up as black on the purple header. It's basically invisible. The same thing applies to the second section which has the "Restaurants/Fun Places" division. It's black text on dark gray so I didn't even know there was the Fun Places option. It looks this way in both Chrome and Firefox.
The functionality inside this second section is also awkward. You click on a "Detail" button and it loads a new page in the frame which a "back" button. You click the back button and it basically reloads the entire app and wipes out where you were on the page to begin with.The Detail button should open modal dialog instead of loading a page in the frame.
This is basically the new Storymaps design so why pursue this instead of the Storymaps?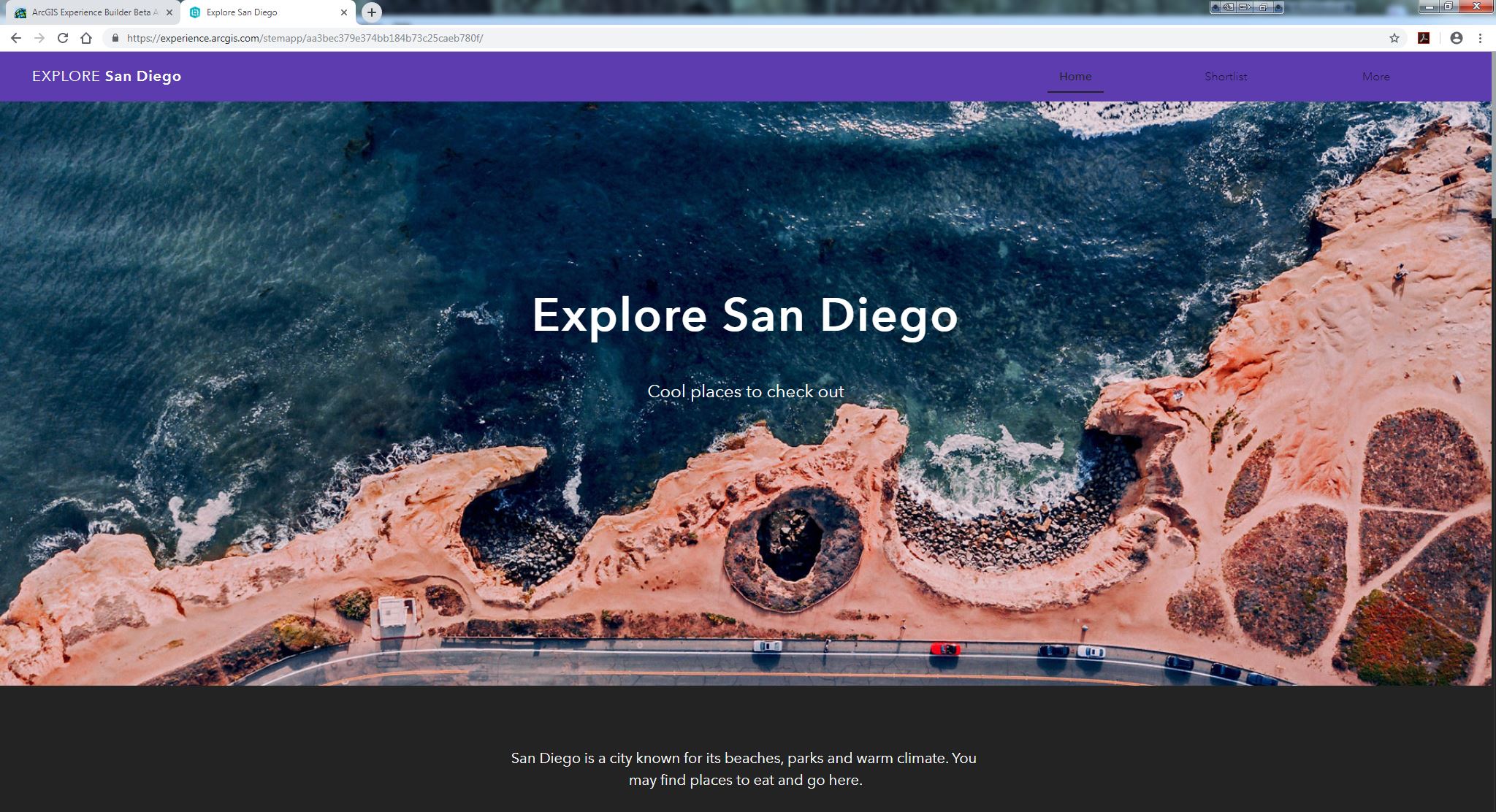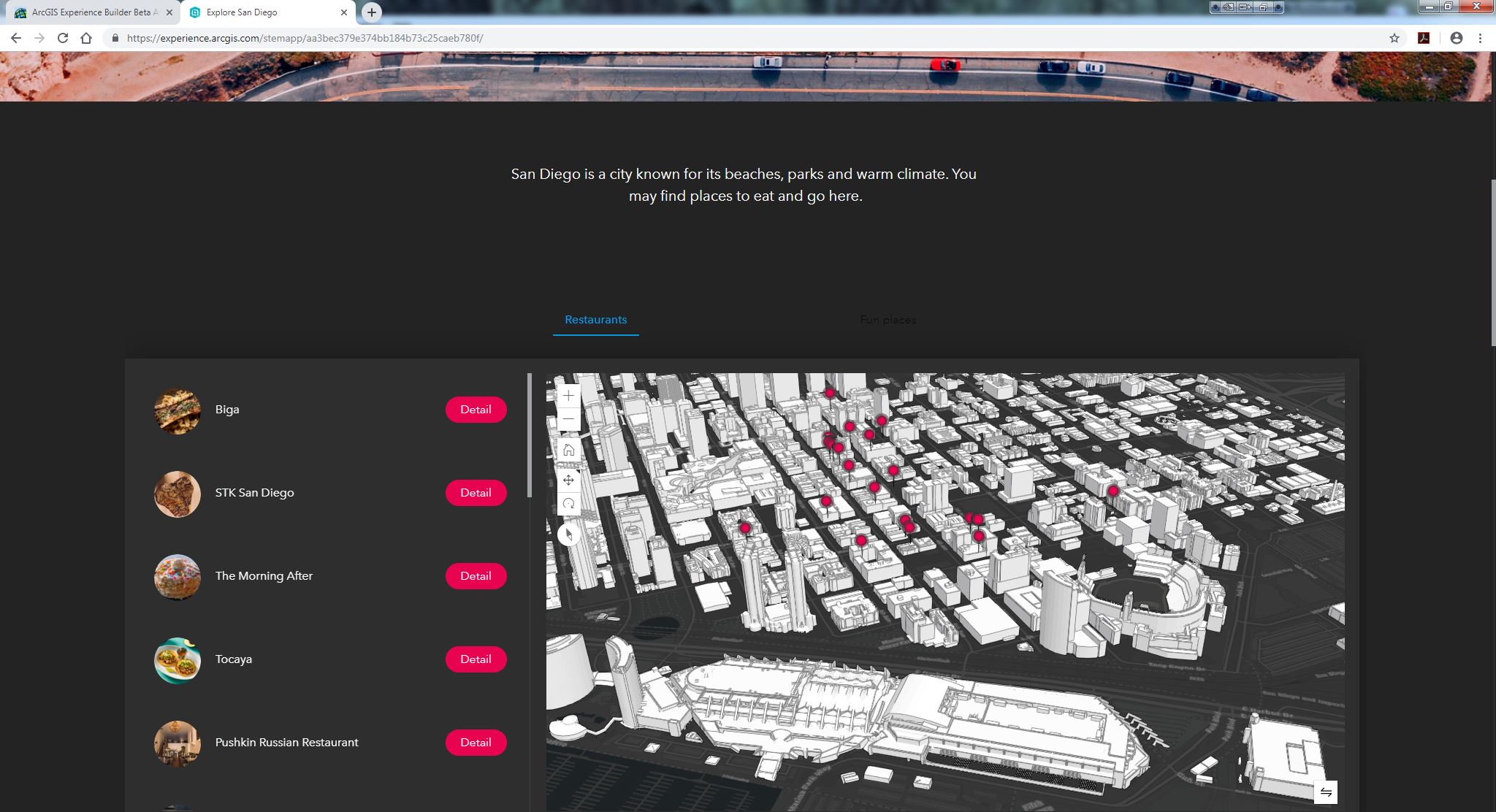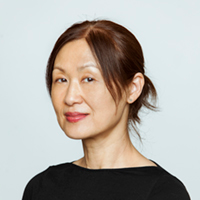 by
Jianxia

Esri Regular Contributor
Mark as New

Bookmark

Subscribe

Mute
Steve, thanks for your feedback. The app has been updated to make the texts white on the page menu and the second section to be seen easily. The purpose of the example app is to show the flexibility of layout, multiple pages, 3d/2d integration, which are fundamental building blocks of the product. We plan to migrate most of the out-of-the-box widgets from Web AppBuilder to Experience Builder through incremental releases. Once more widgets are in, more functionalities are shown. The ultimate goal is to enable you to do better and more with the next generation of Web AppBuilder. Also, see the FAQs. Best,
Jianxia