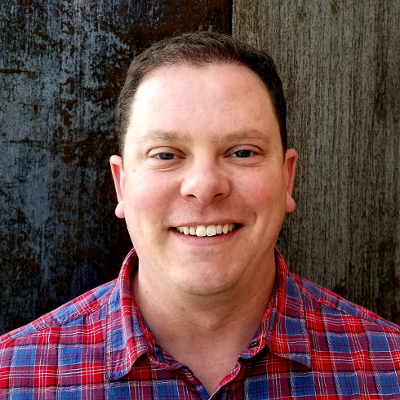 New Contributor III
Mark as New

Bookmark

Subscribe

Mute
It was a little surprising but I couldn't find any posts here on Linux setups. As-in, I searched the whole community for Linux and utility network it turned up really light. I'm wondering about the viability of standing up a Linux-based ArcGIS Enterprise implementation and it's limitations with the Utility Network Extension, if any.
I've sifted through a bunch of documentation and this seems totally reasonable. Nothing is jumping out at me that says the UN extension can't be enabled on a Linux install of AGS. I'm less concerned with the flavor of Linux at this point. More concerned with the lack of presence of this topic in the community. Did I miss something?
Please send me a "Duh, it's right here..." link if you have it! Or preferably, some of your experiences.
Thanks!
3 Replies

by
DanPatterson

MVP Esteemed Contributor
Mark as New

Bookmark

Subscribe

Mute

by
PaulLeBlanc1

Esri Contributor
Mark as New

Bookmark

Subscribe

Mute
You are fine to deploy on top of one of these Linux distros.
Anecdotally, my development environment has been running the ArcGIS Enterprise stack + DBMS on Ubuntu for the past few years.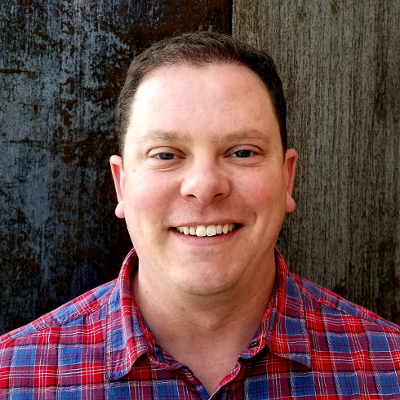 New Contributor III
Mark as New

Bookmark

Subscribe

Mute
Thanks, @DanPatterson and @PaulLeBlanc1 . I figured you two might respond. Sounds like I'm good to go. @DanPatterson, I think I understand your question... yes, I am looking for the AGS extension as opposed to a fGDB with at UN.
Suppose I have a client that doesn't run a common distro. Am I out of luck? Please know that I'm barely treading water here. Let's call Linux a 2021 new years resolution for me so it's right at the end of my mental reach at the moment 😉