New Contributor III
Mark as New

Bookmark

Subscribe

Mute

Email to a Friend
I have a custom XLSForm that was developed for Survey123 (see attached). The maps in the first two questions work great, but the maps in questions 3 through the end do not show anything. I am getting really frustrated by this as I cannot see any reason this would be the case. Any help would be greatly appreciated.
3 Replies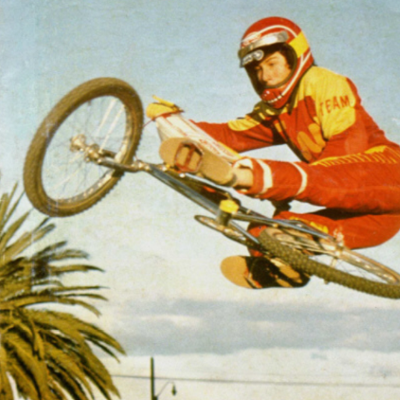 by
BrettStokes

Esri Contributor
Mark as New

Bookmark

Subscribe

Mute

Email to a Friend
Hi Andrew,
While your Survey Link doesn't seem to be shared publicly (so I can't access it), I have published by own version of your survey using the XLSForm you attached. I'm not able to reproduce the issue you're describing, everything seems to be working correctly and I am able to see all the map widgets in Survey123 Connect, submit new records using the field app and view the data on the Survey123 website.
I can see how frustrating this would be as your XLSForm looks good to me, and you're really just repeating the same sequence of: Group (page), integer question, repeat containing geopoint question (with integer value used for setting repeat_count).
When you say "do not show anything", do you mean the basemap is not showing? Or no map widget is displayed at all? Are you using the field app or the web app? Are you able to share your existing survey publicly so I can access?
Thanks,
Brett

New Contributor III
Mark as New

Bookmark

Subscribe

Mute

Email to a Friend
Hi Brett,
As far as I can tell, the survey is public. https://survey123.arcgis.com/share/1a2e6c35f62a46348c55ec147bb0ea67?portalUrl=https://healab.ca/arcg... (If I copy and paste into incognito mode the link works).
The first two questions work perfectly in a web browser. It is once you get to the third question that issues start. I have tried Edge, Firefox, and Chrome and it doesn't work in any of them. From there to the end I just see this: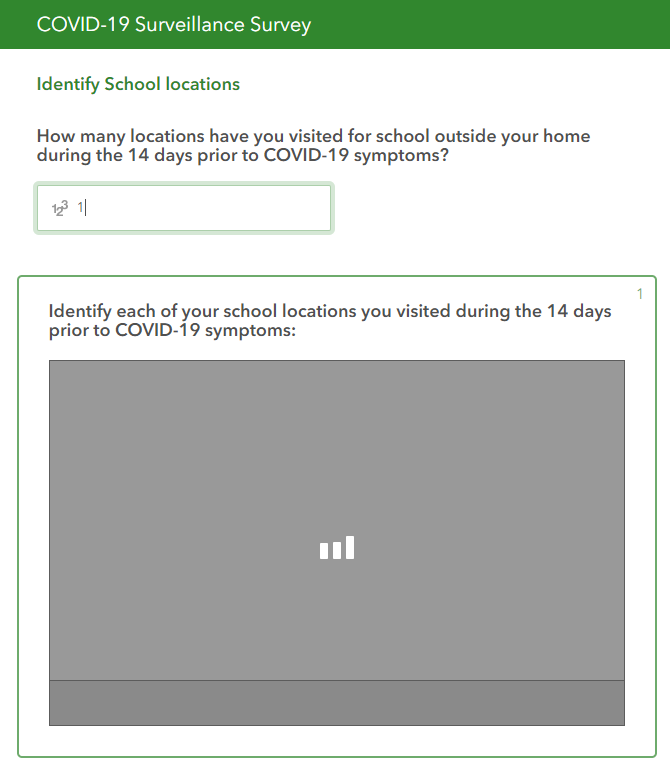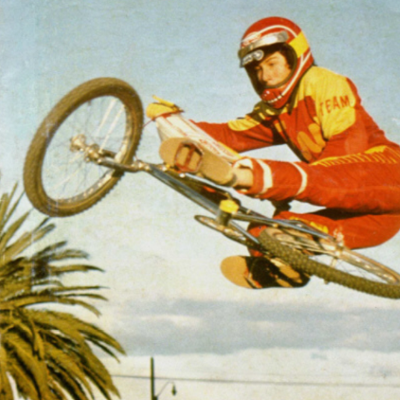 by
BrettStokes

Esri Contributor
Mark as New

Bookmark

Subscribe

Mute

Email to a Friend
Hi Andrew,
I'm now able to reproduce your problem where the map widget fails to load intermittently in the web app (the field app seems fine). Can you please try setting your basemap in Survey123 Connect and republish the survey? This appeared to make a difference in my test survey (although I'm still trying to understand why). I think it may be worth logging this as a bug via support.esri.com
Brett