Highlighted

Occasional Contributor
Mark as New

Bookmark

Subscribe

Mute

Email to a Friend
Hello,
We have small usability suggestion for Survey123 (one word

). The scenario is as follows, we have 15 users and 25 forms, and a choice value that changes on a monthly basis. So every month our 15 users need to click through 25 forms to update each form. The time for 1 user to update all their forms is not that long, but the cost (and number of clicks) add up for each user. An Update All function would be very helpful for our organization, 1 click and all my forms are updated.
Thanks for the consideration...
- Jake
2 Replies
Highlighted

Esri Frequent Contributor
Mark as New

Bookmark

Subscribe

Mute

Email to a Friend
Hi Jake,
I have added your feature request to the backlog and it will be looked at as a possible feature enhancement in the future.
Regards,
Phil.
Highlighted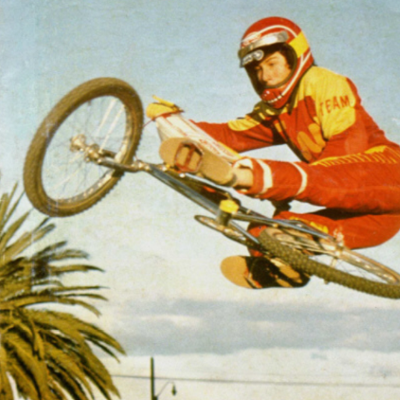 by
BrettStokes
Esri Contributor
Mark as New

Bookmark

Subscribe

Mute

Email to a Friend
Hi Jake, I just wanted to follow up on your 'Update all Surveys' suggestion. We are planning to include this functionality in our upcoming 3.9 release. It would be great if you could test it out via the Early Adopter Community (EAC) and let us know what you think. EAC gives you access to pre-release beta builds of Esri products for testing. Your feedback on this beta testing helps shape the final release.
I'm not sure if you're already signed up to EAC, if not you'll just need to create an account, login and then add 'Survey123 for ArcGIS' under the 'Open Opportunities' section. Once you have access, this link will take you straight to the latest announcement explaining what is new. Further links to download the beta builds are included in this announcement.
Regards,
Brett