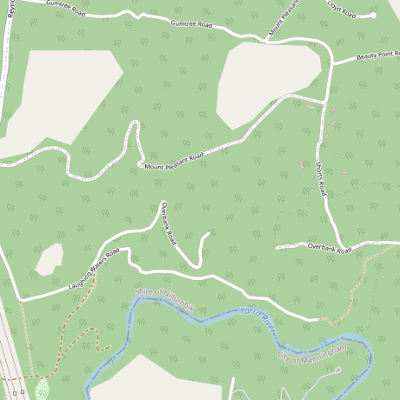 New Contributor III
Mark as New

Bookmark

Subscribe

Mute
Found an odd bug today in a few Survey123 forms across multiple devices. When you have a image field, if you add a PNG as a photo the app silently fails to add the attachment. You can add the png as a file, but not as a photo. The debug log suggests the file cannot be found and that it is a part of the image resize process.
I suspect the libs used by Survey123 could be failing to resize a PNG?
In any case, it would be good to see a file type filter if PNGs are not supported, or to make the error more pronounced so that it doesn't happen silently.
1 Solution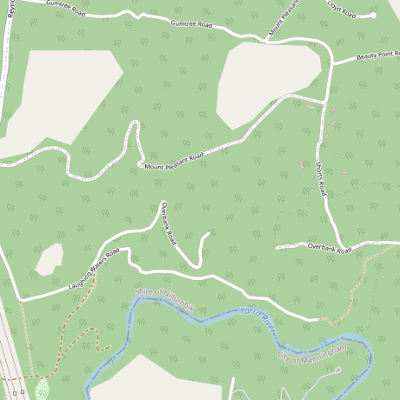 New Contributor III
Mark as New

Bookmark

Subscribe

Mute
Worked it out, not a PNG issue...
I'm finding most images in my gallery seem to be locked through IOS, looks like the default for my and my field staff's iPhones is 'Selected Photos' permissions on Survey123 where it should be All Photos. I'll get everyone to update permissions.
Its odd that iOS shows you all photos in the gallery regardless of if you can use them in the app or not. There is no indication in the gallery if an app can access a photo or not, so when you select a locked photo it fails silently.
5 Replies