Regular Contributor
Mark as New

Bookmark

Subscribe

Mute

Email to a Friend
We have a webpage (www.arc-trust.org/garden-dragon-watch), within which we have embedded a survey123 form, built using Connect. The embedded form contains a geopoint question. This displays correctly when the webpage is accessed from a PC or laptop, but not when accessed from some mobile devices / via some mobile browers. When a user clicks on the geopoint question to add their location, the map screen goes black (though the address entry still seems accessible). If the form is opened as a standalone item in a web browser (https://arcg.is/1XieXr0) it performs as expected. Are there any known limitations of browser types supported / unsupported?
I am using the following iframe html code:
<div class="embed-container" style="height: 1500px;"><iframe width="680" height="2200" name="survey123webform" frameborder="0" marginheight="0" marginwidth="0" title="Amphibians and reptiles in your garden" src="//survey123.arcgis.com/share/046b1389d4884f659e06baafba1119eb" allow="geolocation https://survey123.arcgis.com; camera https://survey123.arcgis.com"></iframe></div>
Screenshots of the issue
Accessing via the embedded form on our website from a mobile device: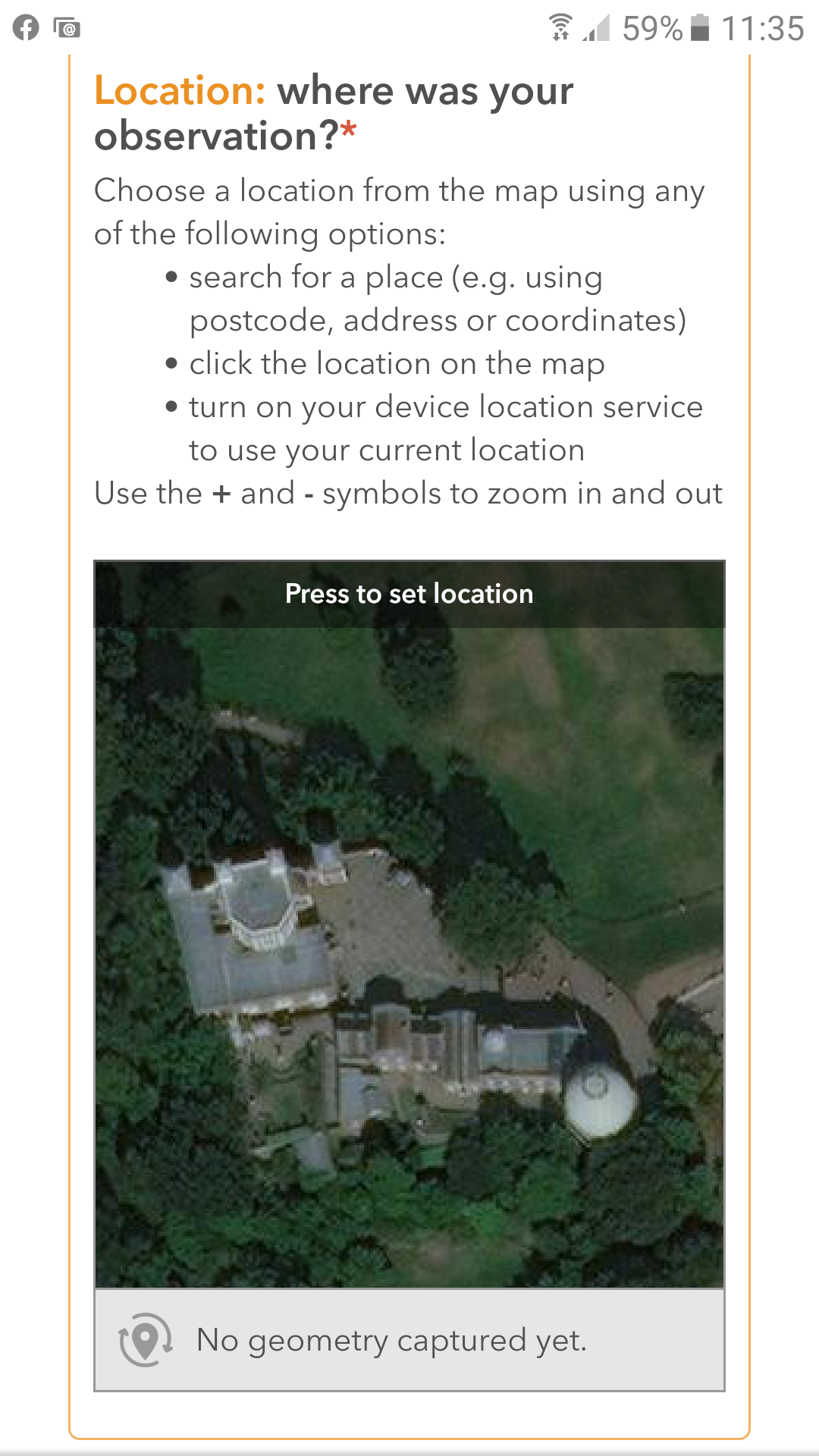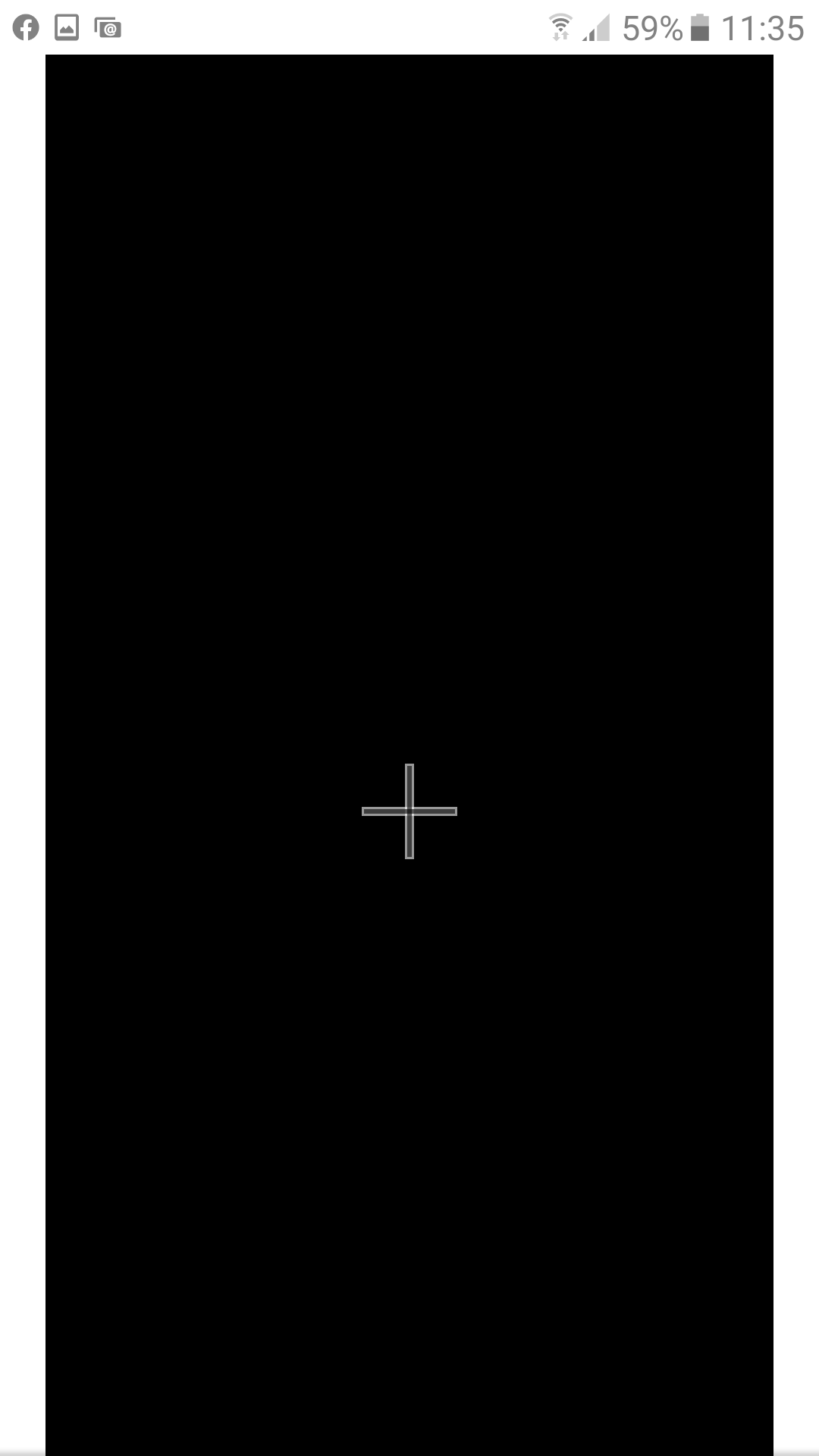 Accessing via the direct link to the Survey123 webform on a mobile device: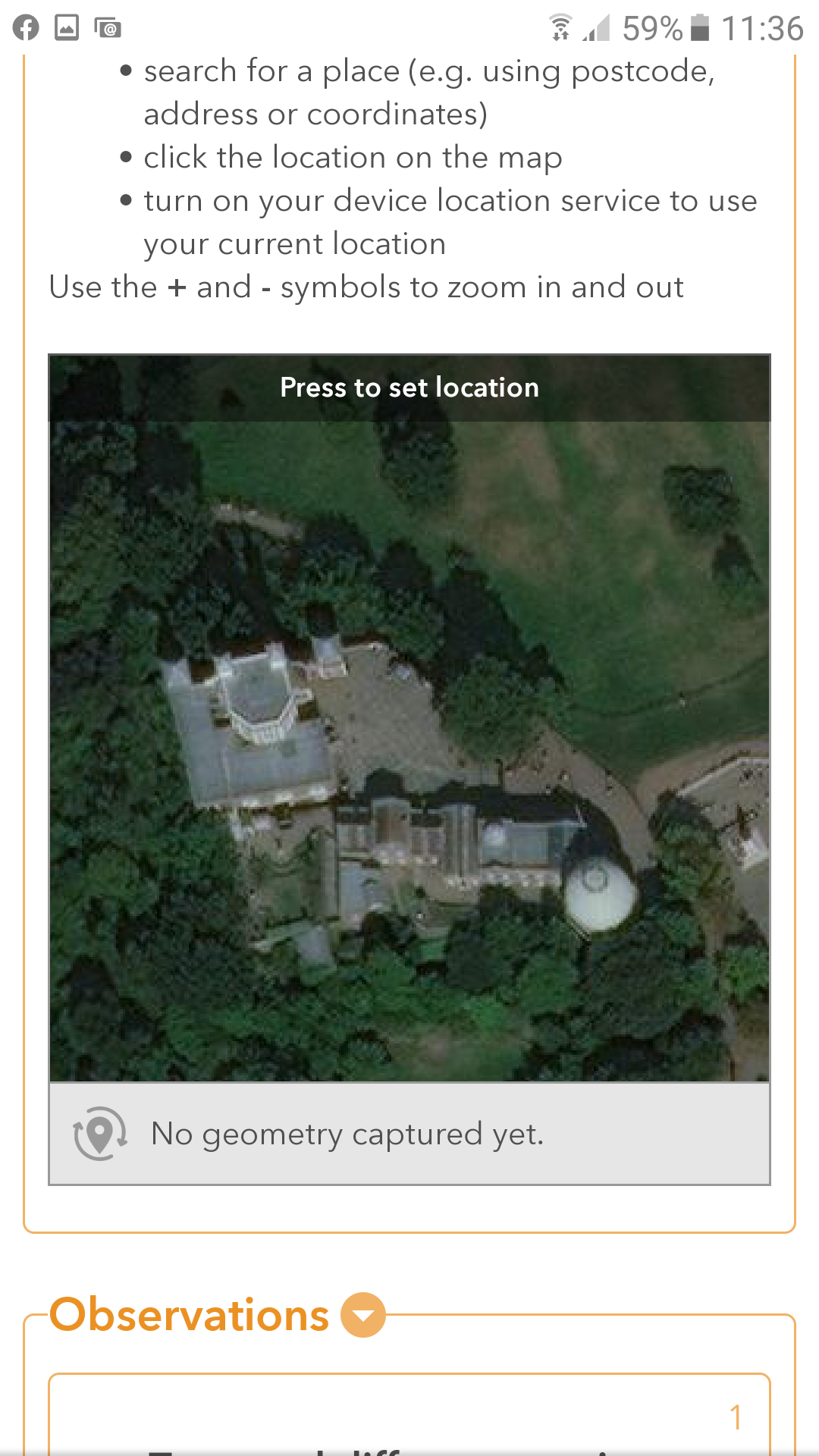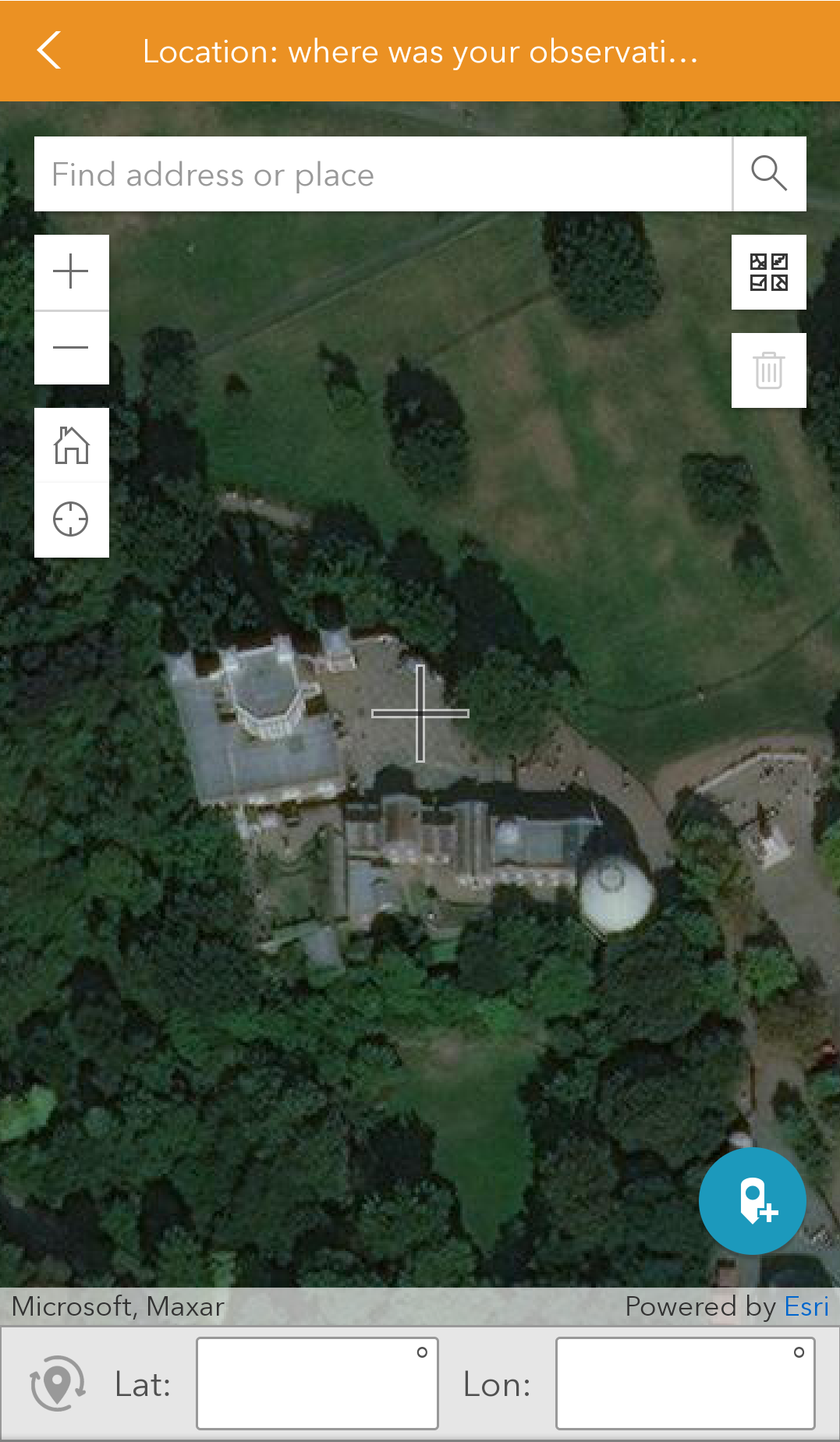 As an example, on my own phone (Samsung Galaxy S5 Neo, Android) it does not work in the following browsers:

- Google Chrome version 81.0.4044.138 (address entry displays, but map is black)
- Samsung Internet version 11.2.1.3 (address entry displays, but map is black)
- Microsoft Edge version 45.03.2.4958 (address entry displays, but map is black)

Functions correctly in:
- Mozilla Firefox 68.8.1
The issue has also been reported by iPhone 6 users (presumably running Safari), but as it is a public survey, it has been difficult to get feedback and device / browser specifications when issues are occurring outside of internal testing.
Many thanks,
Rob
8 Replies