Occasional Contributor III
Mark as New

Bookmark

Subscribe

Mute
I'm creating a Survey123 form that is intended to default to French, which needs to include all the buttons and "Page 1 of 4" type things from the surround changing. It should LOAD in French.
I have the default language set to French (fr), I have my label column set up as "label::French(fr)" and all. The labels appear correctly, however nothing I do seems to get the buttons to default to French. It requires picking from the drop down along the top of the survey.
The struggle with this is the survey is being included in an Experience Builder otherwise I'd just use the custom URL, but because of how it's integrated I can't find a way to implement that. As well the select language from the menu doesn't work very well for a public use app in this situation.
Does anyone have any advice or know what I'm missing to make this work?
2 Replies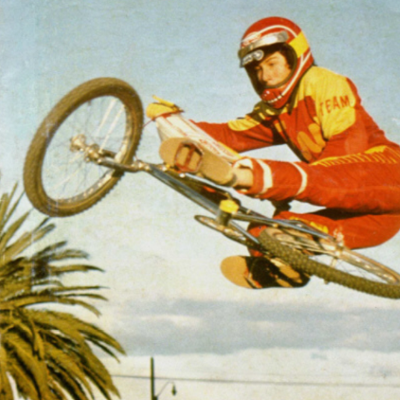 by
BrettStokes

Esri Contributor
Mark as New

Bookmark

Subscribe

Mute
Hi Robert,
The default language only applies to the survey (not the app itself). Once your French survey is opened (ie after you have clicked 'Collect' (or Inbox, Sent, Draft, Outbox folders), the app itself should also switch to French. This should include the page indicator switching to '1 sur 4' etc. What buttons are you referring to in your post? The app will remain in French until a different language is selected from a multilanguage survey, of the app is restarted. You can confirm this by exiting your survey and viewing the app menu items, they should all be in French.
The default app language is detected from the device system locale, so the only way to have the app itself always open in French is to ensure the device is in French.
Best regards,
Brett

Occasional Contributor III
Mark as New

Bookmark

Subscribe

Mute
Hi Brett,
Thank you for the reply. I can see now that the device locale is the key to this, however I'm not confident in this setting for our use. Other applications it seems we are able to use the 'locale' setting in the URL that the user would open the app with and I was hoping to use that as well for the survey.
The survey is the only thing I want to be in French, as it's the only thing with text in our Experience Builder. The device language seems to be overwriting the language set in the XLS Form.
Because I'm using the Survey123 widget in Experience Builder, I can't set the language to something other than the device setting it seems. And the option of a multi-lingual survey was not working as the menu to select the language does not open properly in the widget (it opens half off the screen so you can't see the options).