Occasional Contributor III
Mark as New

Bookmark

Subscribe

Mute
Just wondering if anyone has ran into the issues we're seeing. Beginning on April 4, 2020 - we started experiencing these issues. It seems to coincide with the 3.9 release (which was a couple of days before).
The issues I'm referencing appear to happen sporadically on IOS/iPad devices.
Issue #1 - Start date/times no longer populate
In the screenshot below, start dates with the field type "start" are no longer populating for some users.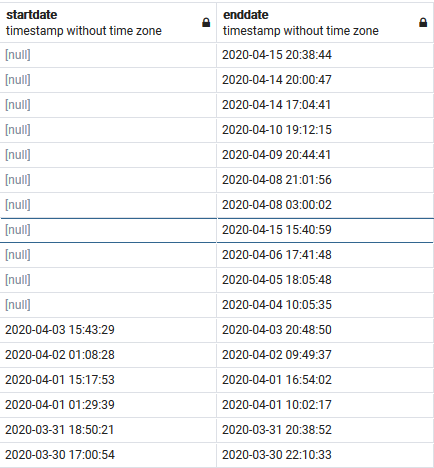 Issue #2 Domain (select_one) not populating:
In this screenshot - PipeXcelCO is the value that should be populated, but for some reason "pipeline Xcel Colorado" is getting populated somewhere.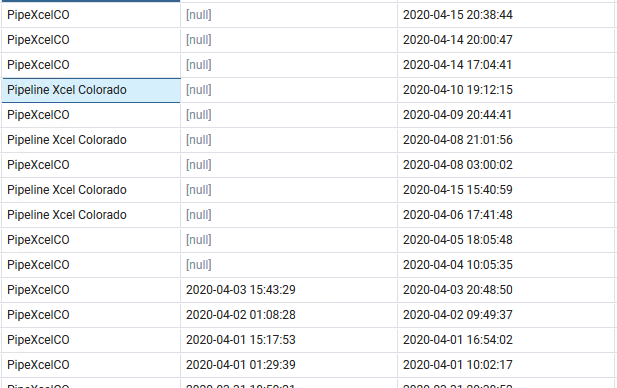 List options page:

This one I'm not so sure is an issue with survey123. It smells like user error but I thought I would throw it in here just to see if anyone has seen it before.
1 Solution

Not applicable
Mark as New

Bookmark

Subscribe

Mute
Hi @roemhildtg,
Just wanted to let you know with the upcoming 3.16 October Release of Survey123 we have made improvements to the Connect publishing workflow with regards to domains and choice lists. You can check out the latest announcement, documentation and test out the latest 3.16 beta builds via the Early Adopter Community to get early access to these builds and the new Connect publishing workflows. You feedback on these improvements would be greatly appreciated.
Regards,
Phil.
5 Replies