New Contributor
Mark as New

Bookmark

Subscribe

Mute

Email to a Friend
Hi there, I know this is a known issue with Survey123 but I'm still trying to resolve a workaround.
I am building my form using the web developer app and can edit, save, publish. However, in order to create repeats on an embedded set of questions, I need to switchover to the Survey123 Connect desktop app and modify the xls fields.
When I save those changes, they do not appear to update if I reopen the form on the web developer or download the form to a device.
My problem in the past has been that in order for those repeat fields to show as an update, I need to publish the form from the desktop app. But when you publish from the desktop app, you can no longer make edits to the form from the web developer. The form is locked, and you cannot create a copy either.
I am looking for a solution that allows the repeat questions to be updated on the web developer and when downloading to a device, in such a way that I am not required to publish the form from the desktop app and thus, lock the form from future edits. I've managed it in the past, but I can't for the life of me figure out how I did it.
1 Reply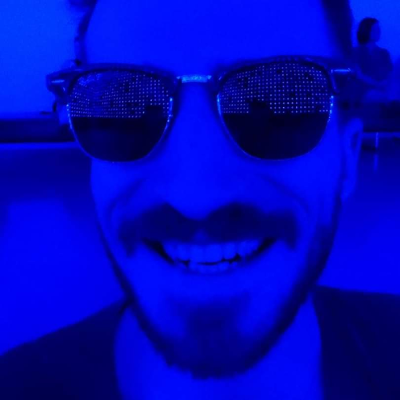 Esri Contributor
Mark as New

Bookmark

Subscribe

Mute

Email to a Friend
Hi,
I'm not aware of a workaround. The documentation is also clear on this:
Once a survey that was created with the Survey123 web designer is modified in Survey123 Connect, you can no longer edit the survey in the web designer.
https://doc.arcgis.com/en/survey123/desktop/create-surveys/publishsurvey.htm#ESRI_SECTION1_97A01E11C...
The solution I can see is to embrace Survey123 Connect. We aren't locked out of updating the survey form in future if we choose to further develop and republish from here.
The web form designer has become formidable in its own right but Survey123 Connect brings a lot of additional functionality. If you're finding yourself using it more often for items like repeats, I'd suggest making the jump.
Cheers,
Chris