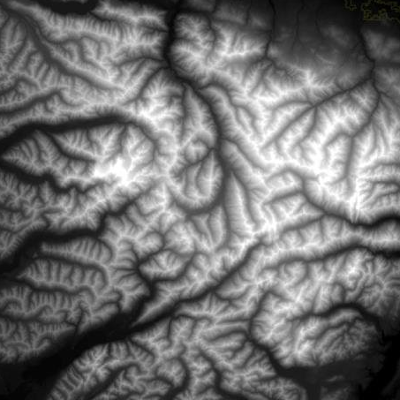 New Contributor III
Mark as New

Bookmark

Subscribe

Mute
Hello,
I wanted to check on the status of a bug (in Survey123 and/or ArcGIS Online) which prevents the submission of records that contain attachments when the Settings on the Hosted Feature Layer or View are set to "Editors can only see their own features (requires tracking)" and/or "Editors can only edit their own features (requires tracking)". The bug has been present since mid-May 2018 (it's referenced by a comment by BArmstrong in this post https://community.esri.com/groups/survey123/blog/2018/05/16/minor-update-to-the-survey123-field-app-... ). Prior to that time, the feature had been working as expected.
Our use case is we'd like to share certain Survey123 data forms to external collaborators (with named accounts) to allow them to submit data but need to restrict viewing permission so as to hide potentially sensitive information being submitted to the same dataset by our internal staff. It's also handy for a QAQC editing workflow to restrict to 'editors only' in cases when there are many contributors and many submitted records that have to be sifted through by the end user during QA.
A related (but distinct) problem that is also still occurring is that submission of records containing attachments fails when the Hosted Feature Layer (or View) settings are set to "Add features" and "Editor can't see any features, even those they add." This problem (originally referenced here: Cannot attach images in Public Survey). Although the original post associates this problem with public surveys (which is where these settings are usually used), it occurs for both public and private surveys. In this case we have a need to prevent the exposure of potentially sensitive information submitted by the public (i.e. not through named user accounts) from other anonymous submitters, so having this functionality is a critical need for implementing numerous planned public forms.
Both of these problems only occur when records contain attachments. However the ability to submit with attachments is a critical requirement for these forms. Any idea when we can expect a fix for these problems?
Thanks!
4 Replies