New Contributor III
Mark as New

Bookmark

Subscribe

Mute

Email to a Friend
Hello
I am working on a Survey123 project where there will be five to six study areas where field data will be collected. I am interested in how to best identify the study area where the data was collected when I am exporting the data. The survey will be used by a group of volunteers so I want to ensure that there is consistency in the study area reporting.
Here are some options that I have considered, though I am not sure if they would work.
Using a basemap that has the predefined study areas loaded on them and then make that one of the questions on the survey.
Downloading the data into ArcMap or ArcGIS Online and then counting the number of observations by study area. Exporting those results by location (study area).
These are just my initial thoughts but I hope that there might be a more elegant solution available.
Thanks
3 Replies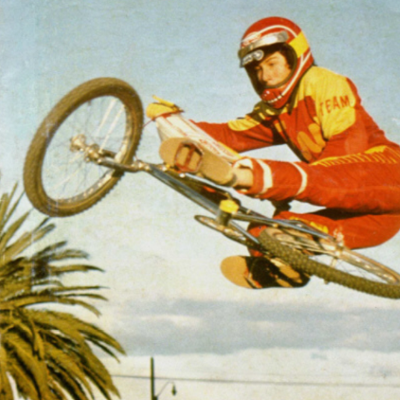 by
BrettStokes

Esri Contributor
Mark as New

Bookmark

Subscribe

Mute

Email to a Friend
Hi Garrett,
Are you only concerned with identifying the study area when exporting the data, or does the survey user need to specify this when they fill out the form? Is this for a public survey or does the user need to sign in to access it?
There are many different ways to do this on export using the Survey123 website, ArcMap or ArcGIS Online.
For signed in users, you can have your study area polygons in a hosted feature layer and use a javascript function to grab the device location and return which study area it is in, populating a 'Study Area' survey question at the same time. This approach would actually tell the volunteer which study area they are in, but would also require the device to be online. Let me know if this sounds appropriate and I can help you get started.
Alternatively, a custom basemap that displays your study areas, coupled with a survey question would definitely work too.
Brett

New Contributor III
Mark as New

Bookmark

Subscribe

Mute

Email to a Friend
Hi Brett
Sorry for the late response, the project was put on hold but is now back on with a couple of changes dictated by the funders.
To start, the survey will be public.
There are currently six study areas identified where the study will be taking place, with about 85% or more of the sites residing in areas that have no cell phone service. One of the issues and/or roadblocks that we have run into is that we are having a hard time coming up with a feasible way for users to name their sites. We are working with a large group of volunteers, some of whom are lot local and not familiar with the study areas, so this has been a bit of a headache.
Our initial thought was to have the users simply name them based on the study area they were in, however that is something that the project constituents do not want because in the end there will be ~5,000 sites or so. What we need then, is a way to both name the sites based on the study area and by assigning a unique identifier to them. The survey will also be used to re-survey sites so it is important to have a unique number or some other identifier so that we can track the sites over time. Another issue that we have run into, again related to our volunteers and maybe not knowing where they are, is that people may conduct surveys at sites that have already been surveyed.
As I understand it, there is no way for users to interact with the feature layer (created from the initial surveying period) within Survey123 to (1) see if the site they are at has previously been surveyed and (2) to ensure that they are resurveying the right area?
This may be a bit scatter brained so let me know if you need more clarification.
Thanks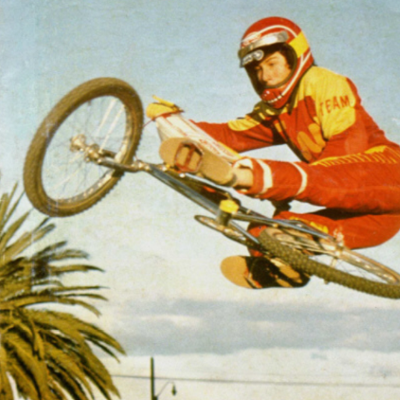 by
BrettStokes

Esri Contributor
Mark as New

Bookmark

Subscribe

Mute

Email to a Friend
Hi Garret,
The field app has the Inbox functionality that allows users to view and edit data that is contain in the feature layer. I would suggest enabling the inbox for your survey and testing out if that provides a solution for your project.
Here is the documentation to help get started: Prepare for editing existing survey data—ArcGIS Survey123 | Documentation
Brett