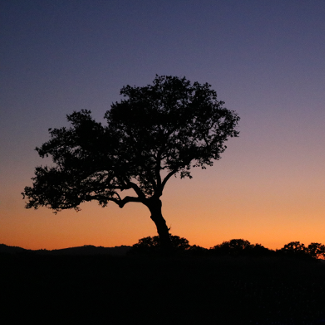 New Contributor III
Mark as New

Bookmark

Subscribe

Mute
We have a situation where we have multiple trees being trimmed at one location. We want to have one survey per day, to have multiple locations. Each location will have multiple tree info. So the location should be a repeat for the day and each location should have 1 or more repeats for tree info associated with it.
Survey Date 10-27-20
101 First St
Pine
Alder
103 First St
Oak
Maple
How would we set that up? We would like to know how to set up a nested repeat to match the above example.
Thanks, Elizabeth
2 Solutions

Not applicable
Mark as New

Bookmark

Subscribe

Mute
Hi Elizabeth,
Yes, this should be possible and the way you based on the workflow.
The parent layer should be the day/date layer with associated fields to the date, user and other detaisl you want to collect related to that day and the crew.
The first repeat related to the parent needs to be a location layer and include a geopoint question and address questions to capture the location and other related data.
The next repeat which will be nested inside the first repeat above (location layer) would then contain the tree information. It would look something like:
parent layer
date
crew
etc
begin repeat - location layer
geopoint question
address details etc
begin repeat - trees table
type of tree
tree details
end repeat
end repeat
Hope this helps
Regards,
Phil.

Not applicable
Mark as New

Bookmark

Subscribe

Mute
Hi @KarimNaguib,
Where do you want the sum() data to be stored, in the nested repeat of the values you are summing, in the parent repeat, or the parent layer? The sum() can only be used outside of the repeat you are trying to sum().
Another way to do this is using a JS function.
Regards,
Phil.
5 Replies