Occasional Contributor
Mark as New

Bookmark

Subscribe

Mute
Hi there,
For those that use multiple languages in their surveys, it appears to me the only way for a user to change the language is after they choose to "Collect" survey info. Just wondering if there's a way to allow a user to set a default preference in the S123 app and not linked only to each survey.
I suppose this would create the issue that not all surveys are available in language "x". But when you "Collect" survey info, if the language hasn't been implemented, the default language could be presented.
I'm not sure if there's a work-around otherwise I would post this in the Ideas section.
If I'm missing something please let me know.
Brian
2 Replies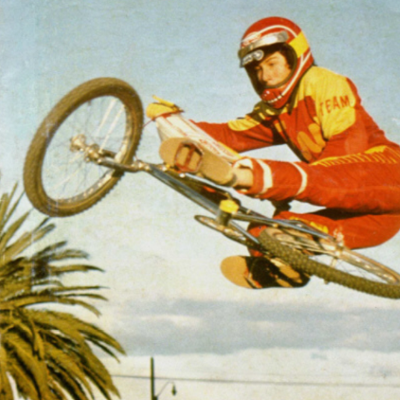 by
BrettStokes

Esri Contributor
Mark as New

Bookmark

Subscribe

Mute
Hi Brian,
That's right, you need to proceed to the survey form in order to change languages (via Collect, Sent, Inbox, Outbox or Draft folders). As you know a default language can be set for each survey. I don't believe there are any workarounds for setting a default language preference in the app, apart from changing the device locale of course. Please post your suggestion in the Ideas page.
Thanks,
Brett

Occasional Contributor
Mark as New

Bookmark

Subscribe

Mute
Hi Brett, perhaps I'm missing something... I see this use case... user has downloaded a crowd sourcing survey and from time to time opens it up and conducts the survey. If the user speaks French primarily and the default survey language is English, they have to set the language of the survey each time they use it. Am I correct? Or is there a way that the survey can recognize something on the users device that would steer towards using the French text in the survey every time?
Just wanted to make sure I'm not missing something.
Thanks, BKS