Occasional Contributor
Mark as New

Bookmark

Subscribe

Mute

Email to a Friend
Has anyone run into this issue with iPad devices? I noticed a few old issues with taking camera pictures, but this is the signature image not making in through to the backend. I'm using Enterprise 10.7.1 and Survey123 3.10.239. I have the same issue whether using the Survey123 app or through a web browser on the device. I thought this would be a solid device for Survey123, but maybe not?
Keith Olsen
Linn County, Oregon
3 Replies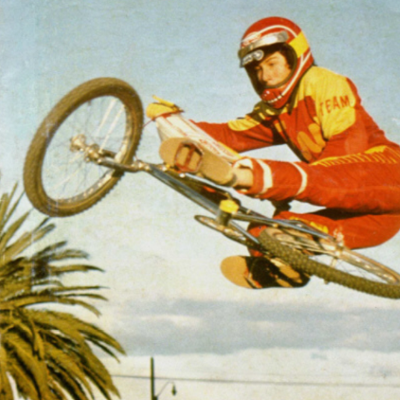 by
BrettStokes

Esri Contributor
Mark as New

Bookmark

Subscribe

Mute

Email to a Friend
Hi Keith,
I have not heard of this issue before. Can you please check your Survey123 field app version number on your iPad? 3.10.239 was one of our Survey123 Connect RC builds made available through the Early Adopter website. The final 3.10 build number should be 3.10.326, so I just want to make sure you're using the final 3.10 version.
Regardless, if you can reproduce this behaviour using the web app (which will be the final version of 3.10), it does sound like the problem is device related. Have you been able to test the same survey / feature layer on a different device to rule out a problem with the survey or Enterprise?
I'll ask one of one of the Survey123 team members to test this on his iPad Mini. Can you please provide the model and iOS version of your iPad Mini?
Thanks,
Brett

Occasional Contributor
Mark as New

Bookmark

Subscribe

Mute

Email to a Friend
Hi Brett. Thanks for the reply. I was out last week. You are right that the iPad mini device is using 3.10.236. My Survey123 Connect is running 3.10.239; although, I don't believe I'm in the early adopter program. I just downloaded it off the survey123 website. I switched my survey from public to organization only and it seems to be working now through the app and web. When logged in with a named user using a field worker license it seems to be able to send the signature through to enterprise. I'm not sure why it wouldn't work on that iPad mini as anonymous, but I have a work around for now, and it turns out it doesn't need to be public. --Keith

by
JamesTedrick

Esri Esteemed Contributor
Mark as New

Bookmark

Subscribe

Mute

Email to a Friend
Hi Keith,
Brett asked me to test with my iPad mini - I'm able to submit a signature successfully from both the field app and web app to a 10.7.1 portal. Debugging this might be best done via Esri Support; aside from the Survey123 application, you might be experiencing an issue on the ArcGIS Enterprise side of things (for example, BUG-000126974, which is due to a feature service setting).