by
DougBrowning

MVP Notable Contributor
Mark as New

Bookmark

Subscribe

Mute

Email to a Friend
I thought I had seen this posted before but I cannot find it anywhere.
We have users that attach a few images and submit. They forget a few and open the survey as Edit and Resend. At this point they can edit any text but it will not let them add any more photos at all or change any. In this form there is no repeats at all. There are about 10 individual photo questions.
I also just tested a form with 1 text and 1 photo field and I cannot edit the attachment at all on an edit.
Thanks for any info
2 Replies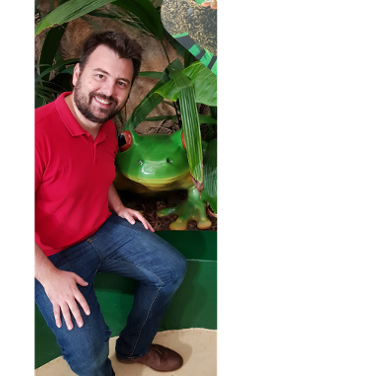 Esri Contributor
Mark as New

Bookmark

Subscribe

Mute

Email to a Friend
Hi Doug,
I have also come across this issue and it seems that there is no work around other than adding a repeat to your survey and adding new photos to new records in the repeat section of a sent survey.
Your problem is due to the way the info is stored. The attribute data is stored in a table that allows edits while the attachments are stored differently.
Hope this helps.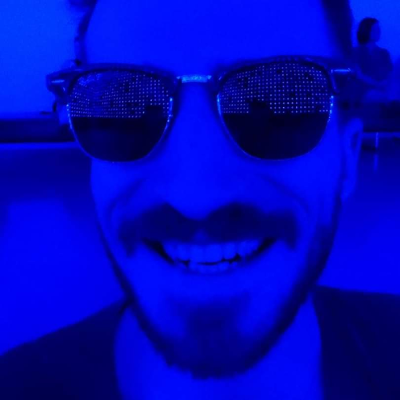 Esri Contributor
Mark as New

Bookmark

Subscribe

Mute

Email to a Friend
Hey,
It may have been this thread:
Adding Images/Attachments to Survey in INBOX
Cannot edit existing images, but can add new records via repeat.
Image attachments are currently not supported in the field app via the Inbox, you can not view or edit existing attachments via the Inbox. If you have configured your survey using a repeat and allowed adding new records via the parameters column to the repeat, you can add a new child record to the parent, to which you can add an image attachment. This is considered an add attachment operation, not an edit attachment, and therefore will be allowed.
Blog post on working with images in more detaiL:
https://community.esri.com/groups/survey123/blog/2020/08/07/survey123-tricks-of-the-trade-photos