New Contributor
Mark as New

Bookmark

Subscribe

Mute
3 Replies

by
jcarlson

MVP Honored Contributor
Mark as New

Bookmark

Subscribe

Mute
It's very hard to tell from the image and post title what, exactly, the problem is here. Can you please elaborate? You're very unlikely to get a useful response otherwise.
- Josh Carlson
Kendall County GIS

New Contributor III
Mark as New

Bookmark

Subscribe

Mute
Your county assessor's office has the accepted plats with parcels. Easements and rights-of-way are also important when looking at the actual property. What you find in the field is subject to error or interpretation and is not always 100% correct. You should be able to obtain shape files from the assessor if they have a GIS department or your State may have a GIS department with this information.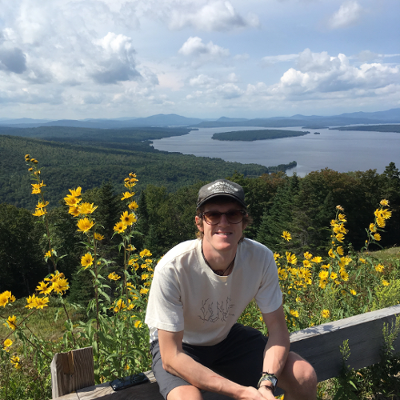 Occasional Contributor II
Mark as New

Bookmark

Subscribe

Mute
@ap5, parcel linework and property polygons (like what's shown in your attached graphic) are useful for general mapping, but often for not much more than schematic representation of property ownership. You may end up needing to have the site looked at by a professional surveyor in order to have the property lines and vertices field-verified, especially if any site work or construction is planned.
Kindest Regards,

t