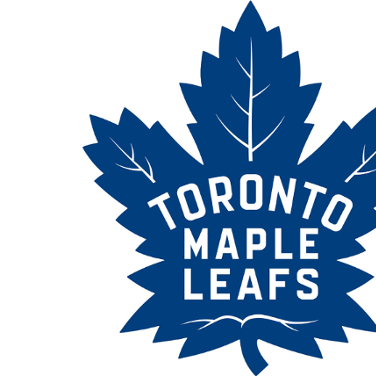 Occasional Contributor III
Mark as New

Bookmark

Subscribe

Mute
WE recently renewed our ELA and now have some Field Worker User Types available in Portal. I have been testing the User Type with S123 and I have a couple of issues.
I created a new built-in Portal member, a new survey, and a new Field Worker group for the testing. When i created the survey in Connect, i enabled the inbox folder, allowed inbox surveys to be viewed and allowed inbox surveys to be edited. I also disabled the sent folder.
When I opened the survey in the field app, the Sent folder was showing. After collecting one survey and uploading it successfully, I closed out of S123, re-opened it and attempted to view the collected survey in the Inbox. When I hit refresh on the Inbox, I receive 'Inbox is empty' and I am seeing 1 survey showing in hte Sent folder (even though it was disabled at publishing). Is this expected behavior for a Field Worker User Type? Can a Field Worker User Type access the Inbox and edit another Field Worker's survey?
Thanks,
--gary
1 Reply

Not applicable
Mark as New

Bookmark

Subscribe

Mute
Hi @GaryBowles1,
The Inbox and Sent box configuration via Connect is seperate to the user type permissions in use and not related.
The problem you are seeing is that you must have published the survey with Sent box enabled, collected at least one record on the device, before disabling the Sent box and enabling Inbox. After you re-download the updated survey, the previously sent item in the Sent box will still be there.
If you delete that one survey from the Sent box, or go into the app Settings -> Storage -> Delete Sent Surveys, all the sent surveys will be removed from the device, and the Sent box will dissapear.
If you then refresh the Inbox, you will see that record appear back in the Inbox.
Regards,
Phil.