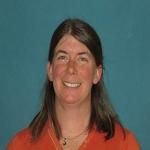 by
Fern

Esri Contributor
Mark as New

Bookmark

Subscribe

Mute

Email to a Friend
My first ever bilingual survey works after several attempts but it has a few issues. I was getting errors as I entered the english label on every row which was frustrating but didn't seem to impact the functionality. The survey was originally created using the web designer, but then spanish was requested so the survey was downloaded and rebuilt from scratch based on the blogs/help pages. Here are some of the issues that are still annoying me.
1- English is offered twice and spanish is offered twice.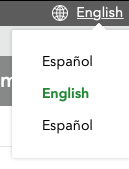 2- Spanish version has dashes after every piece of text. This also happens after the questions. The only think i could think of was that it had something to do with the fact that i had to copy/paste the translated text from a document. But the dashes are not in the doc.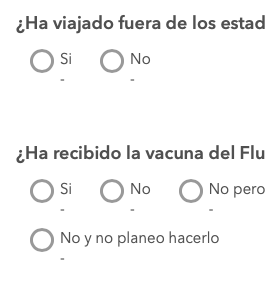 3- the likert didn't really work in the spanish version. looks like it tried to duplicate the stars that were the original nice view from the web designed form.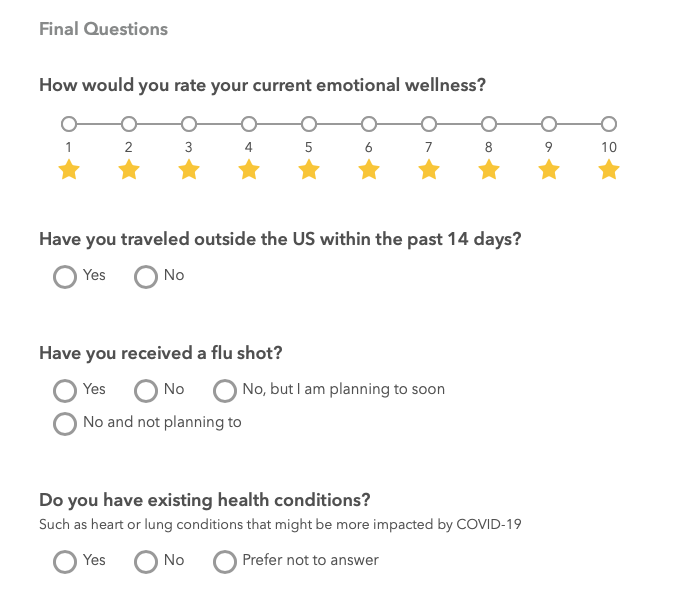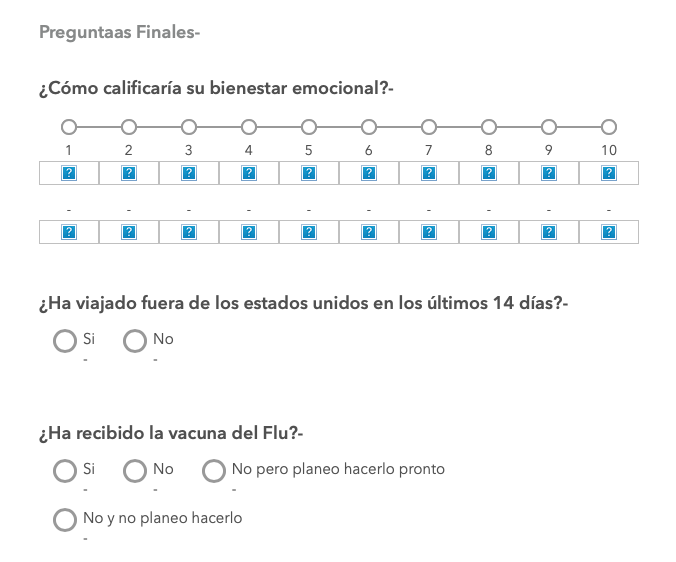 Any suggestions would be very welcome.
Thanks!
1 Solution

Esri Notable Contributor
Mark as New

Bookmark

Subscribe

Mute

Email to a Friend
Chris Ferner‌ Thanks for sharing your XLSForm. For the issues #2 and #3 you describe above, the culprit is an unnecessary extra space you have in between label::Espanol and (es) in the choices XLSForm sheet. This makes the Survey123 web app think that you have three languages:
English (en)
Español (es)
Español (es)
If you remove the extra space to make all label::Español (es) consistent across the choices and survey sheets this will address these two problems.
For issue #3 (missing images) the problem is that you are missing the start.svg file in the media folder of your survey. I believe you may have lost this file after downloading your original design from Designer into Connect and moving the XLSForm around. I have attached the file to this message. In Connect, click on the Files button while your survey is in preview. This will open the survey's directory in your computer. Then copy the attached star.svg file into the media subdirectory and publish again. You will get your stars back.

There are a few minor typos in the Spanish translation:
In the choices sheet:
* D5: Me siento bieno || Me siento bien
* D18: Resfrio Sudor nacturno || Resfrio Sudor nocturno
* D14: Erupcion || You may want to use Erupcion o Sarpullido
* D6: For consistency, you may want to use No me siento bien
In the survey sheet:
* In D11: You may want to use: Lamentamos que no se siente bien
* D13: ¿Que día se empezó a sentir mal? || ¿Que día empezó a sentirse mal?
* D17: Missing 1 in COVID-19
* D25: I do not know how to translate immuno compromised but inmune comprometido does not sound right. You may want to have someone double check that one.
5 Replies