Occasional Contributor II
Mark as New

Bookmark

Subscribe

Mute
Hi, I'm trying to get geopoint data incorporated into my survey using calculations on geopoints, but it doesn't seem to be working as it should.
What I'm trying to achieve is to have a list of locations available in a select_one question, where the user can select the name of the location, then to have the location data able to be mapped in visualisation. The final output I would like is to show on the map the count of submissions made for each location (so the count of submissions for each location show in circle sizes).
In my xlsform Choices tab, I've got geopoints data in this format

In the Survey tab, I've entered the below into the Calculation column, as shown in the calculations on geopoints page.

In the survey, when I make the selection the geopoint map doesn't show the correct location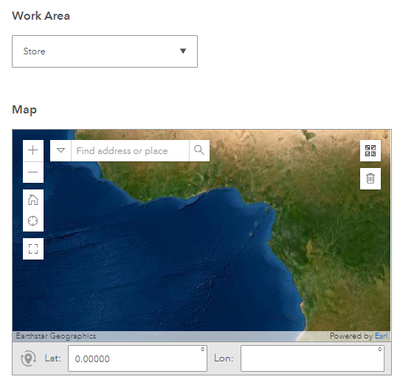 The geopoint data does show up in the feature layer data page, but on the map view, the geopoint doesn't show correctly (this location should be in Vancouver Canada)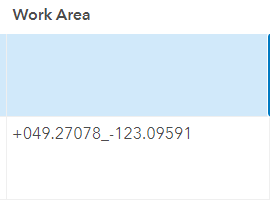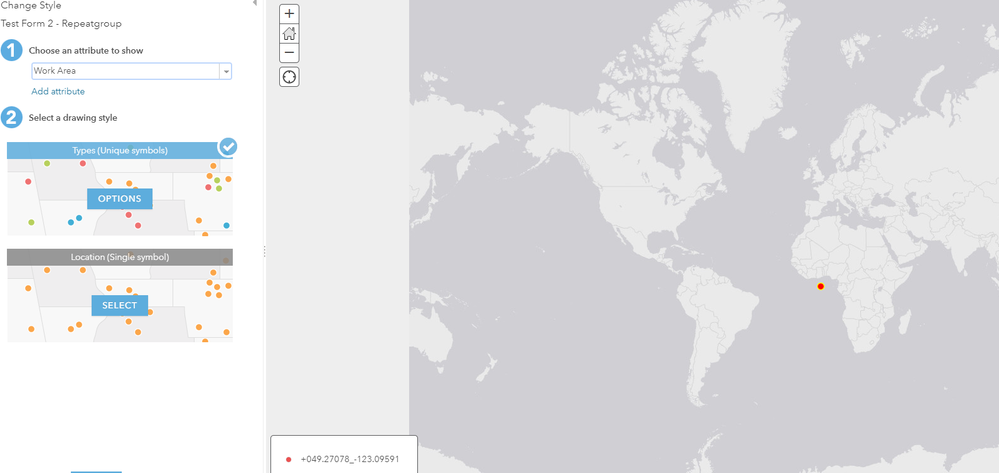 Any idea what the issue might be here?
1 Solution

by
DougBrowning

MVP Honored Contributor
Mark as New

Bookmark

Subscribe

Mute
I think you need a space between the numbers. It is hard to see in that post you linked but if you copy paste the code from there you can see the space that you are missing.
concat(substr(${cities}, 0,10)," ",substr(${cities}, -10))
Hope that is it. Seems like a weird way to do it but I have never tried it. I am not sure why you cannot just store like 49.55 -127.66
6 Replies