Not applicable
Mark as New

Bookmark

Subscribe

Mute
We are having an issue with a calculation not working when accessing an existing feature from the inbox. We have built in a concat() to combine two previous answers into one. This calculation works just fine when creating a new survey, however when accessing an existing survey from the inbox, which is our current workflow for this survey, the concat () does not work. I've tried a few different calculations to make this work through the inbox, but none seem to do that trick. It is the Proposed Action question in the attached survey. Any help/suggestions would be appreciated.
3 Replies

Esri Regular Contributor
Mark as New

Bookmark

Subscribe

Mute
Hi Jeffrey,
Your form seems to work just fine with Inbox calculation using the latest production version of field app(3.9.148).
Could you check what version of the field app and the mobile device you were using to encounter the calculation issue in Inbox?

Not applicable
Mark as New

Bookmark

Subscribe

Mute
Currently using 3.11.163 and still having this issue.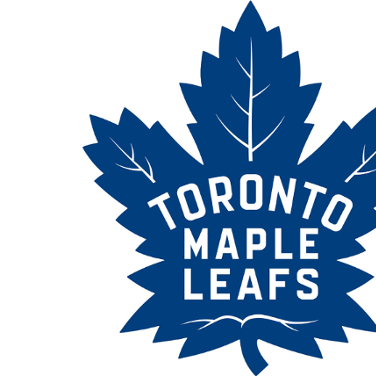 Occasional Contributor III
Mark as New

Bookmark

Subscribe

Mute
We are having the same issue with calculations not working when editing from the Inbox. Field all 3.14.262. I can share survey if needed.
Thanks,
--gary