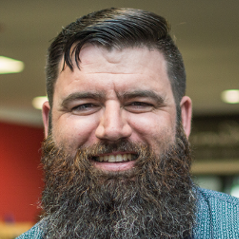 Occasional Contributor III
Mark as New

Bookmark

Subscribe

Mute
Hey,
So I have Integromat successfully detecting when a survey is submitted, it then sends the data to create a report, which works great, this setup looks like this: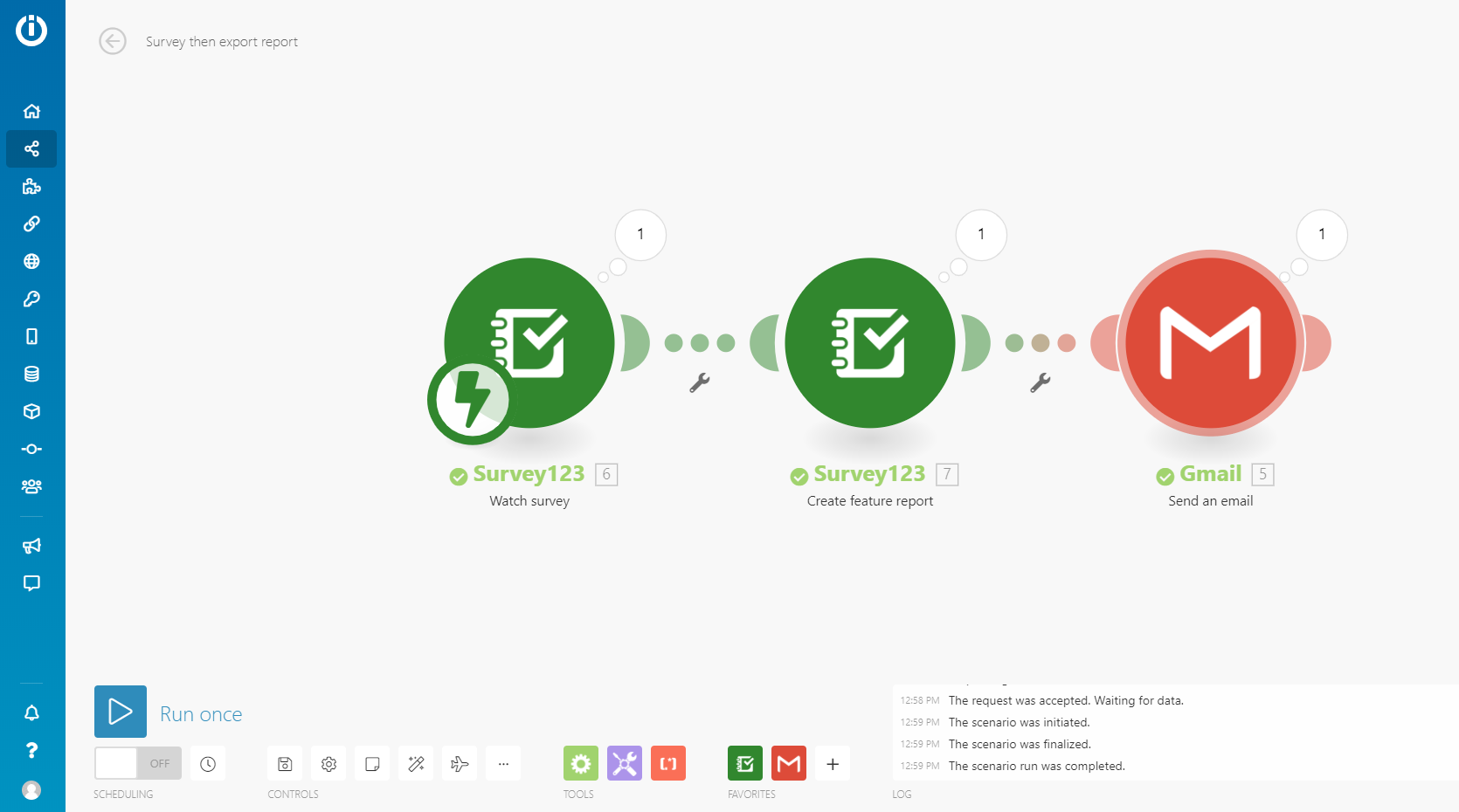 An email is sent which is fine, but what I am having trouble with is working out how to get the outputted report from the Create Feature Report module, and insert this into the attachment field for the GMAIL Send an Email module...
These are the settings I think are working in Create Feature Report: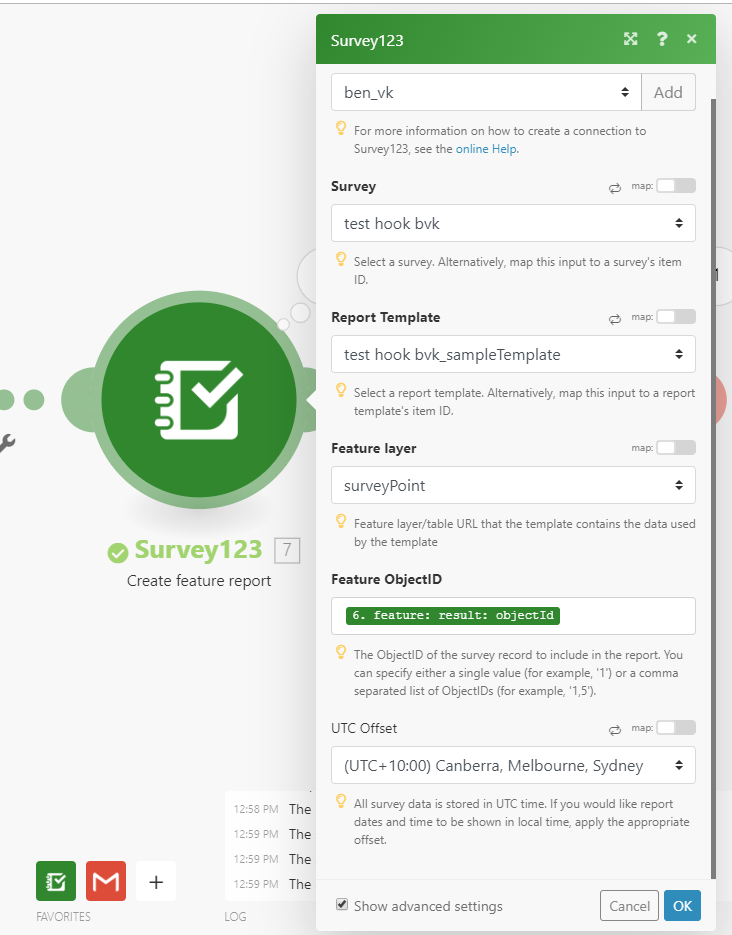 Then in the GMAIL Send Email module, I am unsure about this, what do I put in the Data field, within the Attachment section?: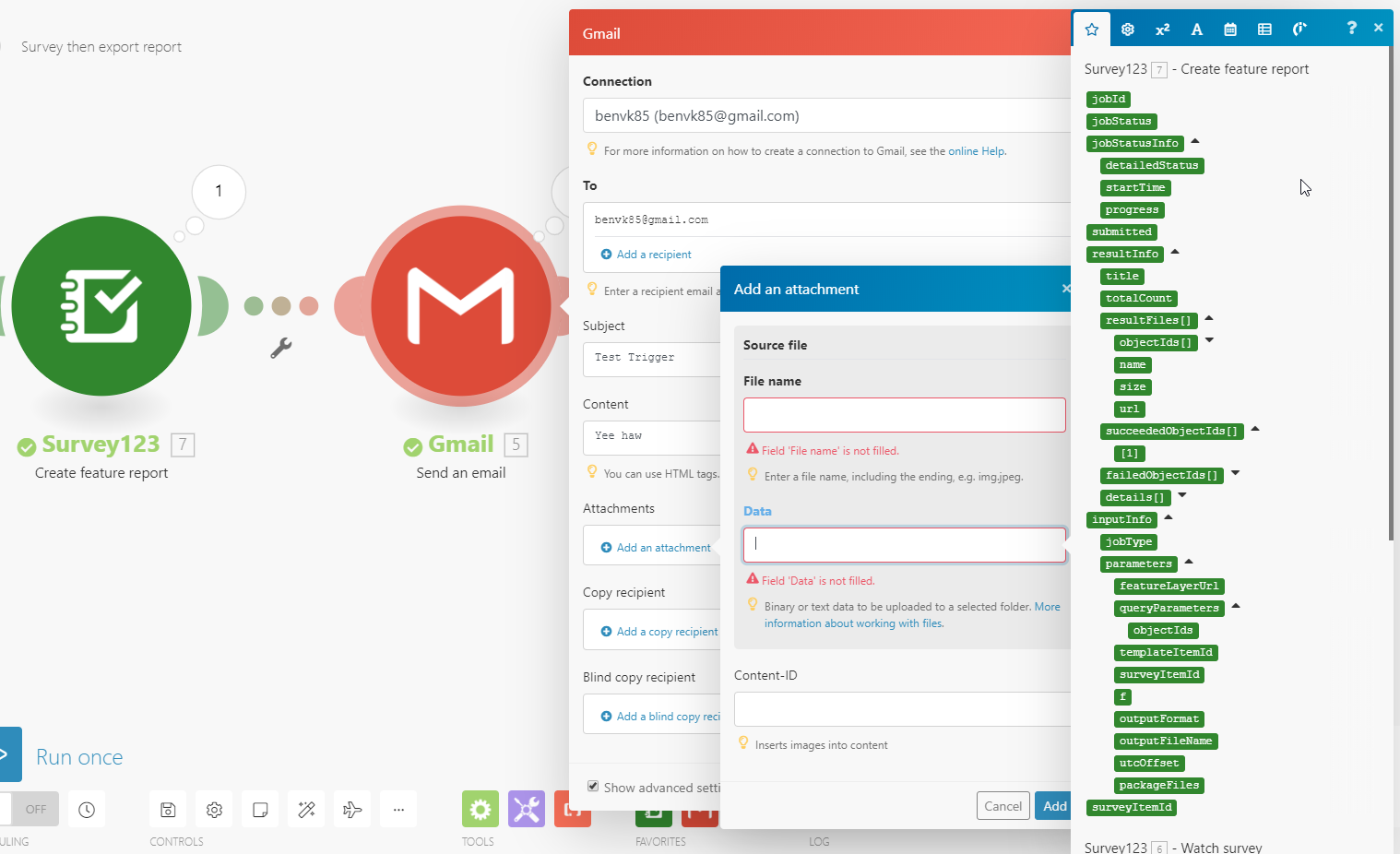 Cheers
CC Henry Clark‌
1 Solution

by
Jim-Moore

Esri Regular Contributor
Mark as New

Bookmark

Subscribe

Mute
Hi Ben
Nice work with the scenario. The trick here is to use the HTTP Get a file module between the Create feature report and Gmail modules. This module will retrieve the output DOCX file, which can then be attached to your email. The URL to the file is in the resultFiles part of the payload: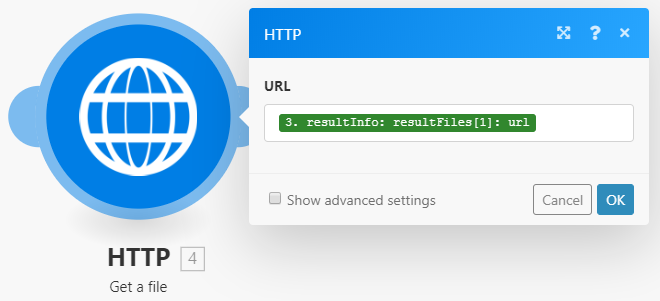 Over on our EAC there's a short video demonstrating the Create feature report action. Please see the link at the bottom of this post.
UPDATE: For more info please refer to this very useful GeoNet blog post: https://community.esri.com/groups/survey123/blog/2019/06/04/survey123-tricks-of-the-trade-integromat. The Working with Survey123 attachments section covers how to retrieve a file using the HTTP module and include it as an email attachment.
Best regards,
Jim
43 Replies